A Holistic Approach to Maximizing Energy Efficiency, Comfort, and Productivity
Through Building Automation we are building Smart Cities!
Our Promise



One Company For All Your Control Needs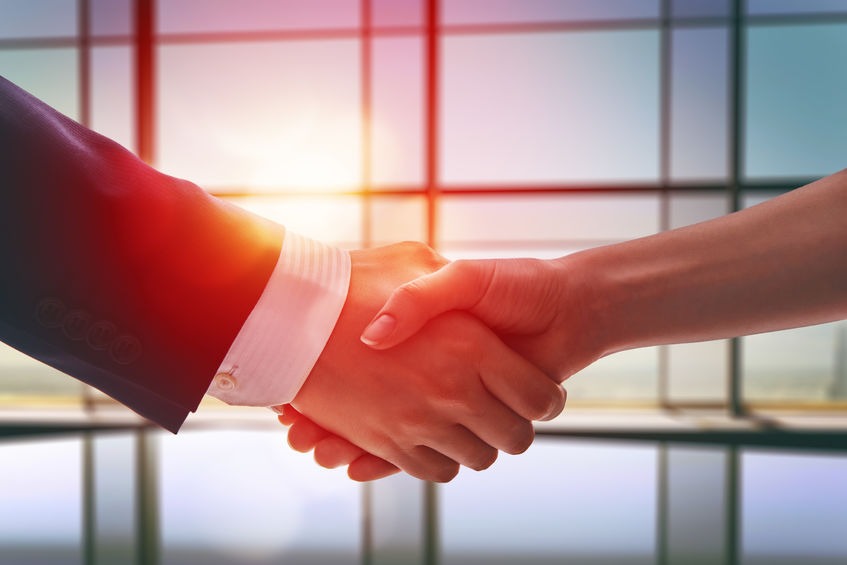 Technology is ever changing. There are many technical aspects of designing a smart building that is crucial to how the space will function. Automated Systems has a need to be designed and serviced at a high level before, during, and after installation. Just one little technical mistake could haunt you for years and cost you unknowable amounts of time and money.
Whether you're looking for LED upgrades, stand alone lighting controls, audio video for a conference space, or a fully integrated work space your system is a complex investments with many secondary financial implications.
We promise to provide you with the confidence you need to purchase building automation and IOT solutions with confidence.
NOT JUST INTEGRATION, TRUE BUILDING AUTOMATION!
Our Services and Solutions
Building Automation and IOT Services
Advanced Solutions that go beyond Energy Efficiency.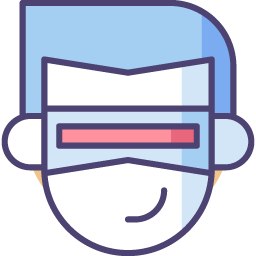 3rd Party
Service & Support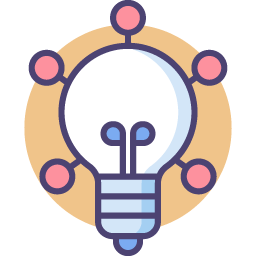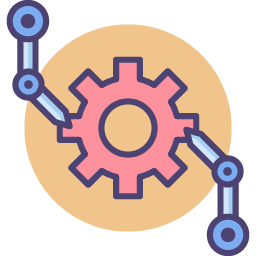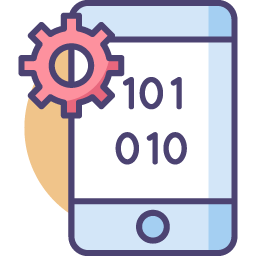 Interne

t Of Things (IOT) System

s
Call Us For a Free Controls Audit

(855)475-0243
GET A FREE CONTROLS AUDIT!


DISCOVER HOW A LIGHTING UPGRADE CAN HELP YOU
We'll review your situation with you and provide a quote for the services you need and only the services you need, as well as go over any rebates that may apply.
Commercial

Buildings
Commercial control projects can get very complicated very quickly. With building codes changing you need a partner you can trust to help you through this journey.

Our wide range of experience and controls expertise can help you avoid missteps that effect your business.

Get expert advice on your commercial and industrial building automation projects, LED Lighting upgrades, lighting control systems, audio video controls, and more.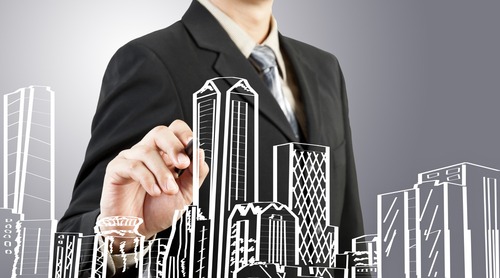 Industrial Buildings
If you're like most Industrial businesses, your equipment is the biggest investment you'll ever make. Do not risk a loss in production by relying on preventative maintenance. With our lighting control based IOT platform we can put predictive maintenance at your fingertips.

Contact us and see how we can help make sure your bottom line is always protected.
Building

Automation

As more technology comes about, integrating all of the systems into your business can start to get overwhelming. Fortunately, you have a partner that can help streamline even the most complex integration.

Building Automation is high stakes. Whether it is for energy savings or energy code requirements, these systems can get messy and extremely technical and having someone with intimate knowledge can be crucial.

We have extensive experience in integrating complex control strategies that can satisfy any requirement.
GET A FREE CONTROLS AUDIT
Discover how a smart building can put your mind at ease
Debunking Some Smart Lighting Myths
I have LED lights I do not need a control system.
Lighting control systems are utilized to provide the desired amount of light where it is needed and when on demand. Their use helps to maximize energy savings, satisfy building codes, provide safety & security or comply with green building and energy conservation programs.
Building Management Technologies are too expensive.
Building management system investments typically pay for themselves within one or two years by delivering energy savings and other efficiencies. In fact, smart building systems help buildings become more efficient, and can save thousands of dollars over time due to lowered energy costs.
Smart Buildings are
only about energy.
A smart building management system often can detect when a piece of equipment is close to failure and can alert facilities personnel. Knowing the right time to repair or replace equipment extends machinery life and reduces facility and operational costs. These systems also improve employee satisfaction and safety.
WHO

WE ARE
Premier Building Automation Provider
We are a full service controls and automation company that focuses on supporting commercial and industrial energy control and audio video needs of manufacturers, dealers, building owners and end users.
As an independent automation and controls company, we pride ourselves in providing true automation control solutions, as well as a full service on-site field service and technical support.
Contact us for a free consultation to find out how we can provide you peace of mind in all of your technology integration needs.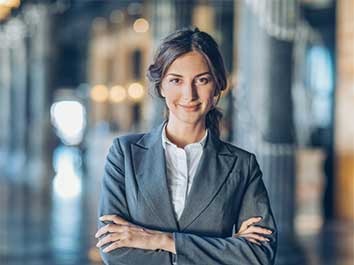 Discover How To Find The


Right Controls Expert For You.
Get advice and insights from our experienced team.



Call Or Contact Us Today!
(855) 475-0243
Schedule Your Free Controls Audit Today

(855) 475-0243
Frequently Asked Questions
Why should I switch to LED Lights?
LED lights are up to 80% more efficient than traditional lighting such as fluorescent and incandescent lights. 95% of the energy in LEDs is converted into light and only 5% is wasted as heat.
Do lighting upgrades really help productivity?
An upgrade to LED lighting can improve overall vision and alertness as well as reduce shadowing and improve color recognition leading to increased efficiencies and improved employee productivity.
What is the point of a smart building?
Smart buildings provide information that users can take action on about a building or space that will allow the building owner or occupant to manage the space more efficiently and effectively. Smart buildings provide a cost effective approach to the deployment of building technology.
Or Call Us Now At (855) 475-0243