IOT & Smart Controls Can Change The Way You Do Business!



At Integrated Systems Technology Services we focus on controls and insights for many different types of businesses. Systems that provide actionable insights and data to help your business stay on track and improve productivity.
For More Details, Contact Us!
Our Customers
Invest In Data and Controls with Confidence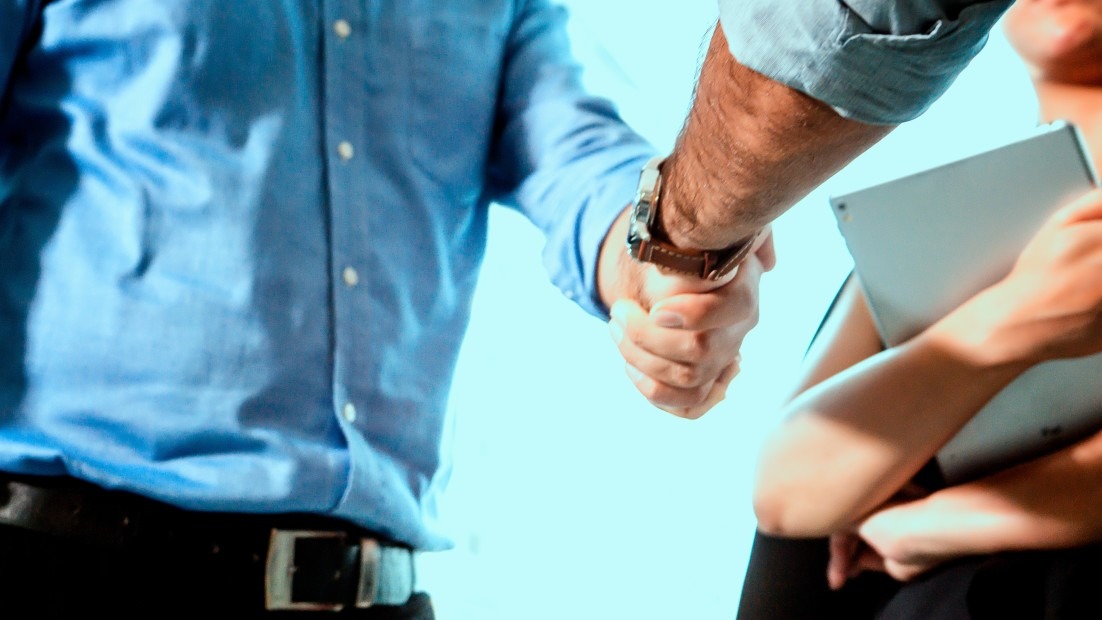 Controls and IOT solutions are beneficial in any business.

How to deploy and implement these systems is where our customers find the most difficulty.

Our design and implementation services takes the guess work out. With over 10 years of experience in controls, we have the knowledge to put together the exact infrastructure that will fulfill your needs.

Our implementation of controls customized to any business to provide a holistic approach to data and controls.
Our Services
Commercial IOT Controls
The Internet of Things (IoT) and Control Technology is here and is changing the way that we interact with our buildings. At Integrated Systems Technology Services, we are making these solutions a reality for our customers with our IOT and Controls Solutions, custom designs, and applications.
We Are Providing True Building Automation.
Call Us For Your Customized IOT Control Design (855) 475-0243
Industrial IOT Controls
Our systems take smart devices as well as networked sensing units and place those technologies on the production floor, accumulating information to drive expert system and predictive analytics.
Call Us For Your Customized IIOT Control Design (855) 475-0243
OEM




Our OEM services are specifically designed to help manufactures stay competitive and reduce operating costs. The cornerstones of all of our high quality services are:
Reliability, Attention To Detail, & a Critical Understanding of Systems and Product.
"Your Go-To Techs".
Or Call Us Now At (855) 475-0243
T: (855) 475-0243
@: support@integratedsystemstech.com