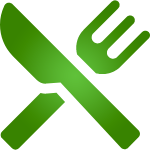 Restaurant
At Integrated Systems Technology Services we are a full service technology, controls and automation company that focuses on supporting the needs of manufacturers, building owners and end users.
As an independent technology & controls company, we pride ourselves in providing true IOT automation control solutions, as well as a full service on-site field service and technical support.
Where We Come From
Over the past 10 years we have acquired a deep understanding of the technology and electronics industry. From participating in thousands of projects, ranging from energy efficiency, to control and automation, and electronic and mechanical troubleshooting. Our team is experienced in driving and turning over successful projects that create excellent value adds to our customers. We are here to fulfill a need in the industry and pride ourselves in being the go-to technical resource.

Energy Management
Looking for strategies to save energy and reduce operating expenses? Managing resources in your building is the best way to do that. Find out about rebates and incentives that you may qualify for with an energy management system.

IoT & Security
Looking for deeper insights and understanding of how your building is operating? Our IoT technology is designed to help you understand how your space is optimized, but also help you utilize your space in a more efficient way.

Controls and Automation
Lighting and HVAC controls is the cornerstone of our offering. Adding intelligence to systems that were once unmanaged adds a level of granularity, insight, and control you previously never had. Our control system is the perfect solution for standalone controls or full building controls.
Our Values
We offer continuous innovation in disruptive technology.
We own every project from start to finish.
We believe communication is key.
We have systems designed for exceptional, repeatable, and quality service.
We have a high attention to detail.
We do not sacrifice safety and quality for speed.
We have a detailed systematic approach to troubleshooting.
We believe in partnerships.
We are problem solvers.
At Our core are Honor, Courage, and Commitment.
Why Us?
Discover Why We Are The Right Choice!
UPDATE
FREE, NO OBLIGATION ONSITE AUDITS
I
ntegrated Systems Tech Services (ISTS) offers free, no obligation onsite audits to provide our customers with first hand experience of what can be possible in their space. Our onsite audits are about understanding your site's details so we can deliver a solution that accurately reflects your organizational goals.
It is our belief that customers who request onsite audits are interested enough in upgrading to a new LED lighting, IOT, or control system. This is why we conduct the onsite audits at our own expense and carry no obligation to move forward.
DEMAND SAVINGS GUARANTEE
ISTS customers usually get a 3-year Demand Savings Guarantee ensuring your energy efficient system will reduce your demand consumption.
For example, if you are the facilities manager for an office complex, and your current 4-bulb T8 fluorescent fixture consumes 156 watts and ISTS proposes to install a new LED replacement fixture that will only consume 60 watts--a 96 watt savings. In the event that at any point during the 3-year Demand Savings Guarantee period these fixture do not create a 96 watt savings, ISTS will write you a check for the difference.



FINANCING AVAILABLE
ISTS's financial partnerships provide our customers with a stress free method of planning out how to find the required capital to install and deploy their project. Our financing partners are some of the largest financial institutions in the world that offer loans and leases with highly competitive rates, term lengths from 2 to 12 years, as well as a fast tracked process for financed amounts less than $250,000 if you qualify.



TECHNICAL RESOURCES THAT ARE AN EXTENSION OF YOUR OWN

As an OEM or End User your main concern may be finding a resource that can handle all the technical aspects of a system. At ISTS we believe electrical and mechanical systems has a need to be designed and serviced at a high level before, during, and after installation. Allow Integrated Systems Technology Services to be "Your Go-To Techs".

​We are determined to provide value with our partners through technology leadership and optimization of their workforce.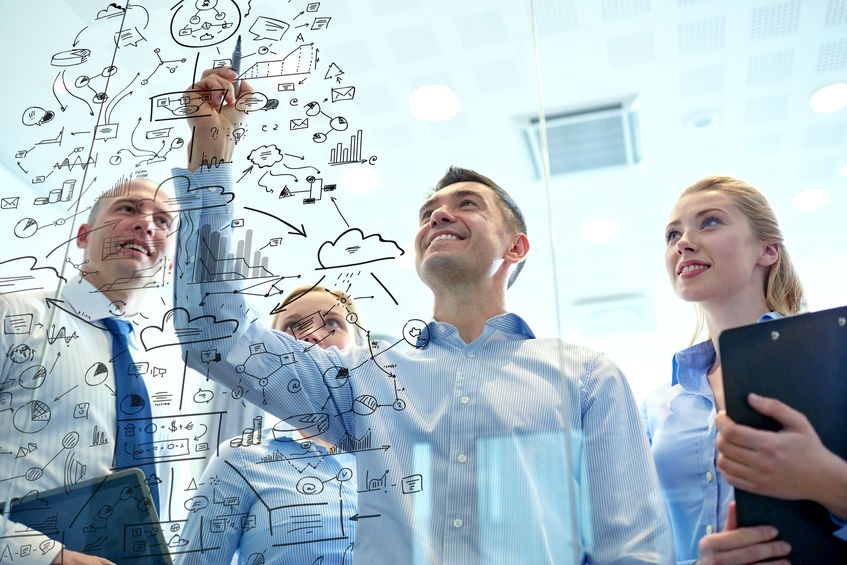 Our Process




We offer a simple process that makes the complicated world of Energy Management, Controls, and IoT something that doesn't seem so daunting.





First Step is to Contact Us: (855) 475-0243
Onsite Audit

Energy Analysis

System Design

Savings Analysis

Scope of Work

Utility Incentive Approvals

Installation

Programming

SAVINGS & INSIGHTS
Contact Us Today For More Details!
Allow Us To Help You Plan Your LED Retrofit or Controls Upgrade -
Our Controls Experts are standing by to assist you with any of your questions.