Smart Building Automation and IoT Technology Platform
Not Just Integration True Building Automation
Providing a 360 approach to all your building needs!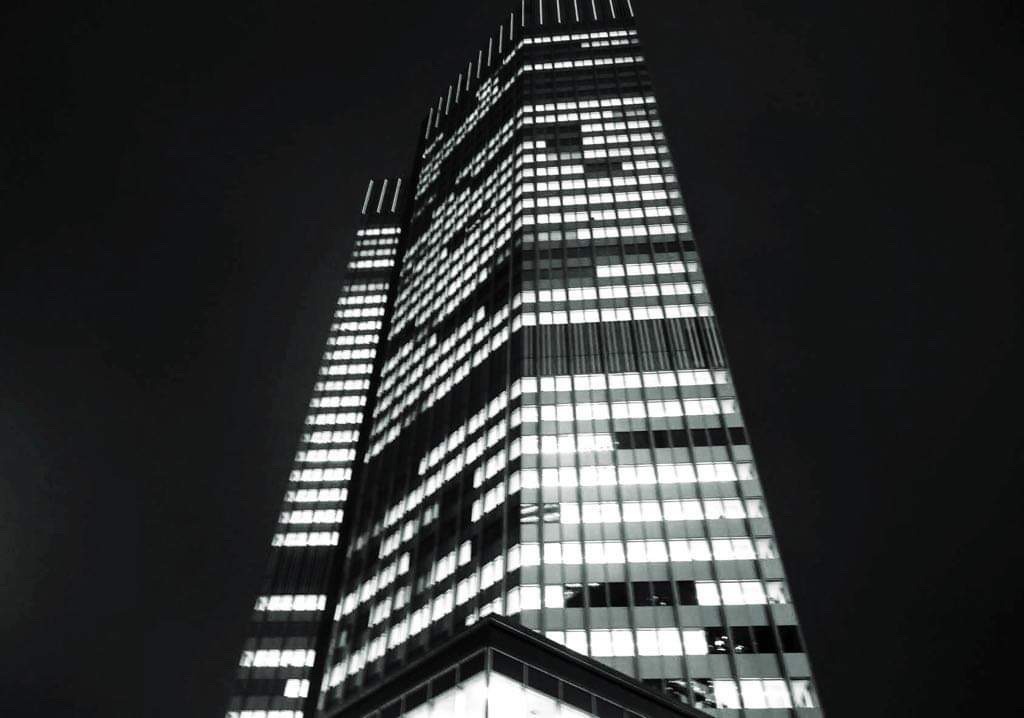 Networked controls are solutions that utilize different communication protocols to send and receive information. Not all of these solutions are the same. Hardware and Software must function together to achieve optimum results.

Our Solutions:
✓ Reduce Energy Costs
✓ Aids In Building Code Compliance
✓ Improves Occupant Comfort, and more

ISTS offers a controls solution that is easy to specify, install, and use that grows with the pace of your business today and in the future.
Our Technology
Integrated Systems Technology Services has a sensor-based controls solution that offers wired and wireless controls. It easily connects lighting, sensors, climate and temperature control and other control devices to create a digital network that is easy to specify, install, and own.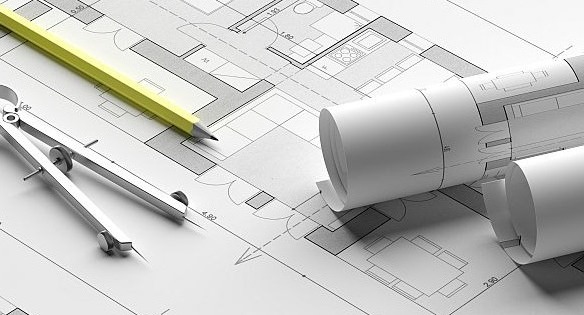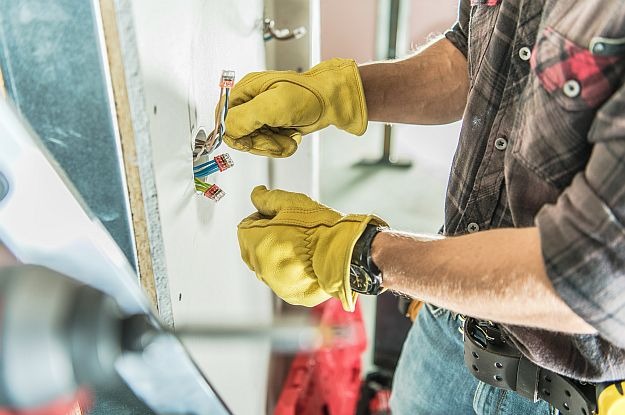 Easy To Install and Setup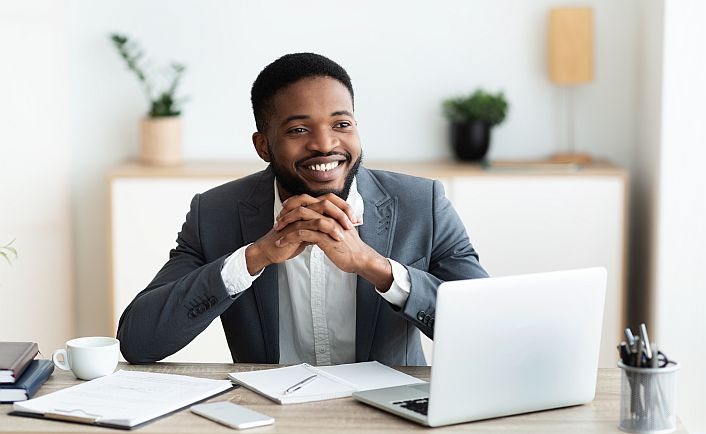 Contact Integrated Systems Technology Services today
for more information on any building automation solutions.
What We Can Do
It is not just about the system, but also the people that are involved.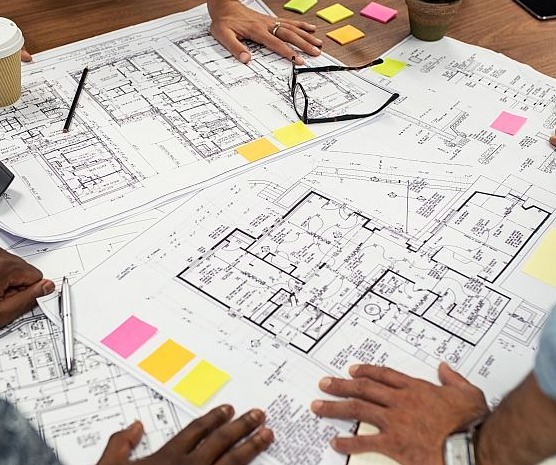 Specifiers
A digital controls system that helps with designing a code compliant application that reduces energy, and enables advanced networked capabilities.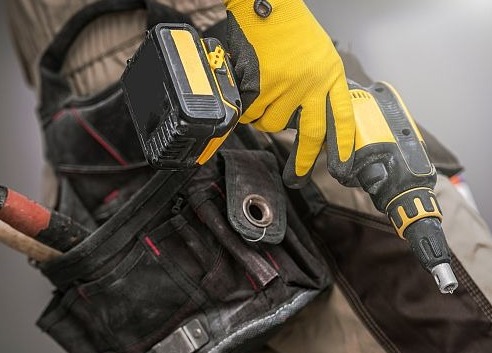 Contractors
A digital controls system with standalone and full building solutions that can be factory installed into a light fixture making the installation that much easier.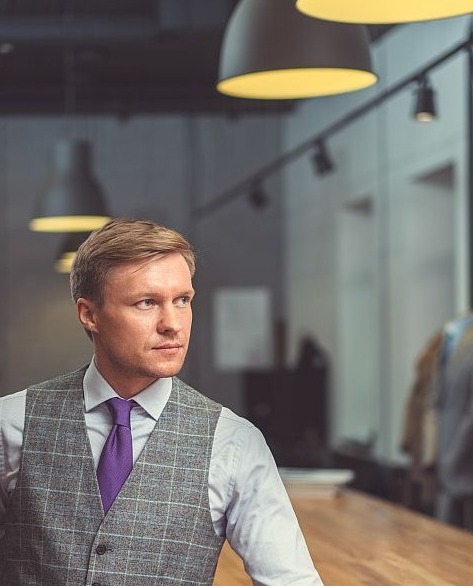 Building Owners
A digital controls system designed to create energy efficient and comfortable spaces, giving control from a single room to an entire connected building.
Integrates Systems Tech Services
At Integrated Systems Technology Services we are IoT and Controls Building Management
Providers and Programmers that focus on controls in the whole building concept.
We acknowledge that quality design and implementation is a collective effort and to ensure the
highest of customer satisfaction, we work closely with architects, builders, engineers, electrical
contractors, and building/business owners to create (or build) unique spaces.
At Integrated Systems Technology Services, we fully integrate Lighting Controls, Climate Controls,
Shade Control, Access Control, IoT Controls and provide Intelligent Energy Monitoring and Management for our
customers. This makes our platform ideal for most any application.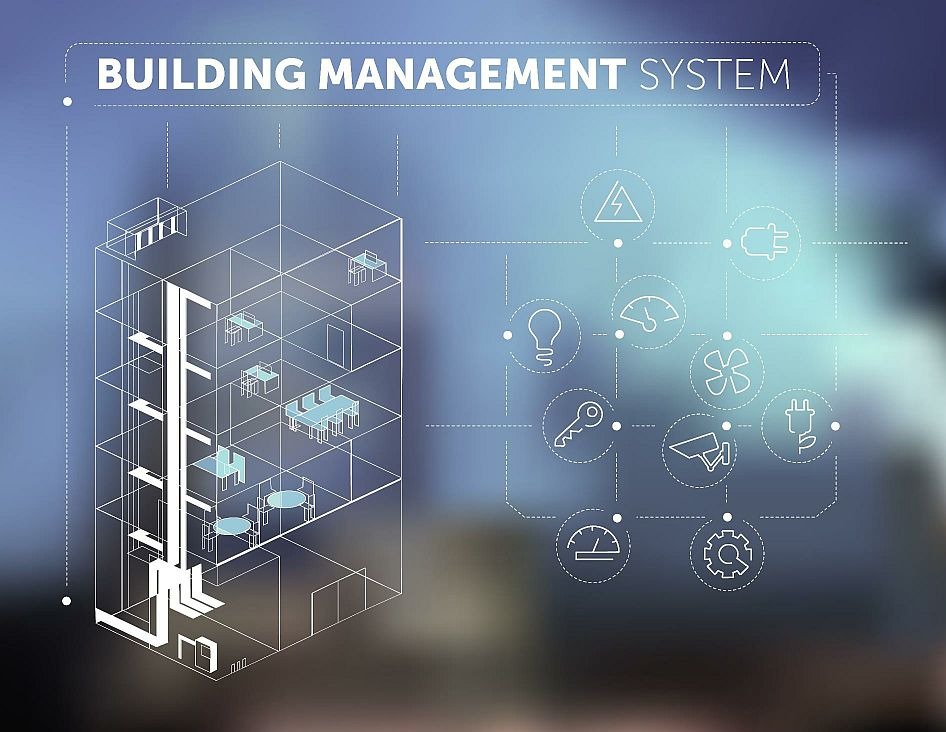 Wired Solutions
Great For New Builds
With the development of the proprietary Tree technology, we can provide a way to minimize cabling by 80% and reduce installation time required for a building automation system, without compromising on flexibility in the topology or
communication speed of the devices.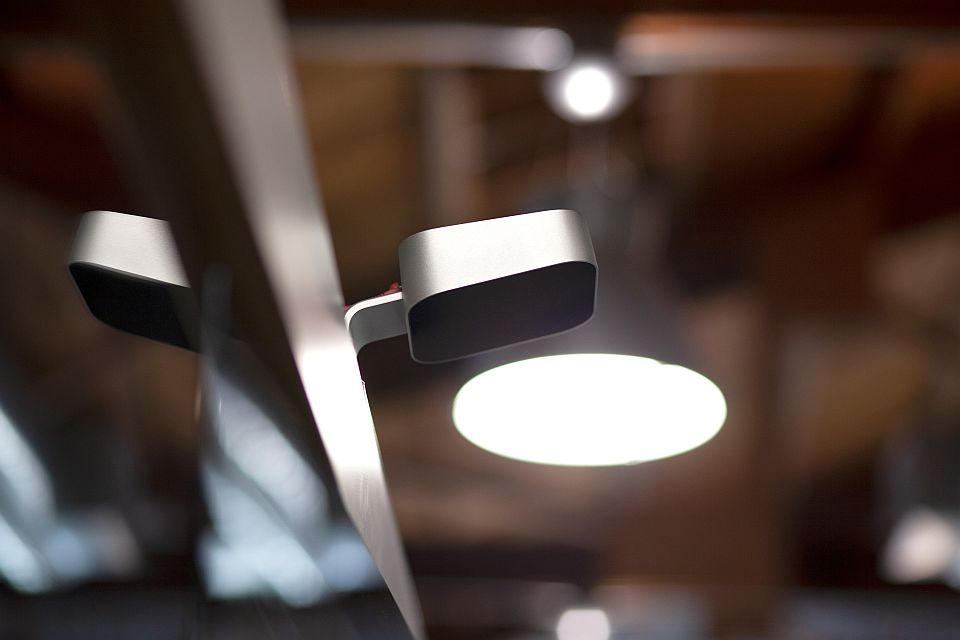 IoT Solutions
Designed For Any Location
Solutions that leverage the power of data and information to provide insights into the utilization of a space, and the tracking of valuable assets. We are in the age of information! The more information we have the better decisions we can make, and that includes your building.
Wireless Solutions
Perfect For Retrofits
Reach every corner with wireless Mesh technology that is ideal for those looking for the quality and reliability of a quality control and building automation system with the convenience of no long wire runs. This helps to reduce labor costs and is perfect for a retrofit situation.
This technology is also perfect for extensions and renovations as it offers a quick, convenient and affordable option for your space that can be added to at any time.
Have A Project In Mind? Learn How We Can Help.
What Is Real Automation
Your building will think like you. It will know your needs and perform actions that can depend on the season, weather, presence and your work style.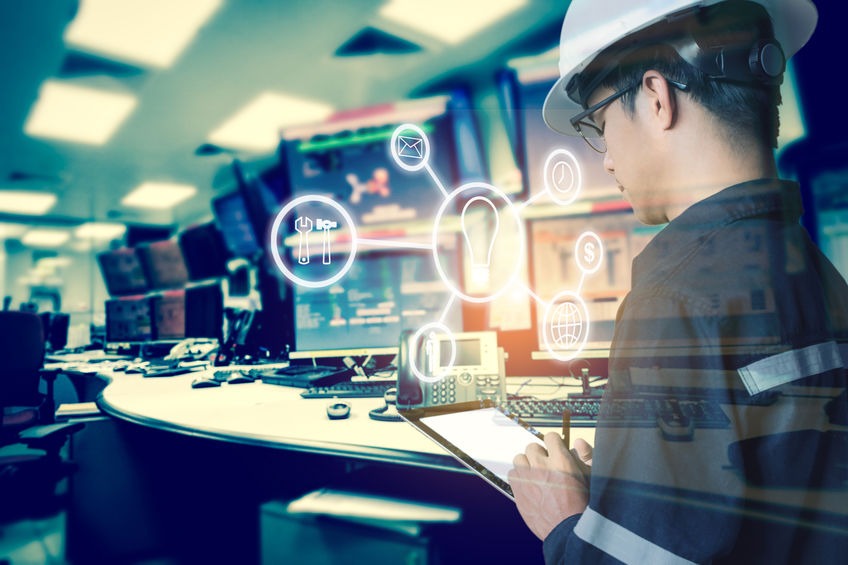 Building Automation or Management has many definitions. With many solutions claiming to give you "control" of your space, it can be difficult to choose the right one. The Lighting Controls and Building Management Control solution from Integrated Systems Technology Services isn't about complicated control panels to turn your lights on or control your climate. In fact, it simply knows what to do and takes care of the tasks for you throughout the year. It looks after the heating, lighting, shading and more – all by itself.
CONFIGURABLE // FLEXIBLE // SCALABLE // SECURE // NO RESPONSE LAG AN ALL IN ONE SOLUTION!