Project management is more than just tracking deadlines and setting up a budget; project managers not only oversee but also take control of the project from the beginning to the end, ensuring the company's objects and the project goals are strategically aligned.

They also manage resources across departments and come up with actionable strategies to achieve company growth. The Project Management Institute (PMI) claims that enterprises that undervalue the importance of project management report at least 50% failed projects on average!

Let's look at some other reasons why project management is crucial for business growth:

1. Clear focus and objectives
In the absence of a dedicated project manager, projects lack focus and teams work without proper briefs and may have vague objectives.

Project managers ensure that there's a plan in place for executing strategic goals by breaking up the project into smaller deliverables. In fact, they spend a huge chunk of their time communicating with the stakeholders to gain a clear perspective on project objectives.

2. Realistic project planning
Without good project management, project delivery timelines and budget estimates often lack insightful estimation from similar projects and can be overambitious.

An effective project manager negotiates achievable deadlines and milestones across the management, teams and the stakeholders, making sure everyone's on the same page.

Every team knows that some tasks take longer than anticipated, which is why it's the project manager's job to balance the available resources and develop a realistic timeline that takes into account high priority work and unforeseen challenges.

Project management also plays an essential role during scheduling since it brings objectivity to planning. It ensures the team works within reasonable bounds rather than unreasonable expectations.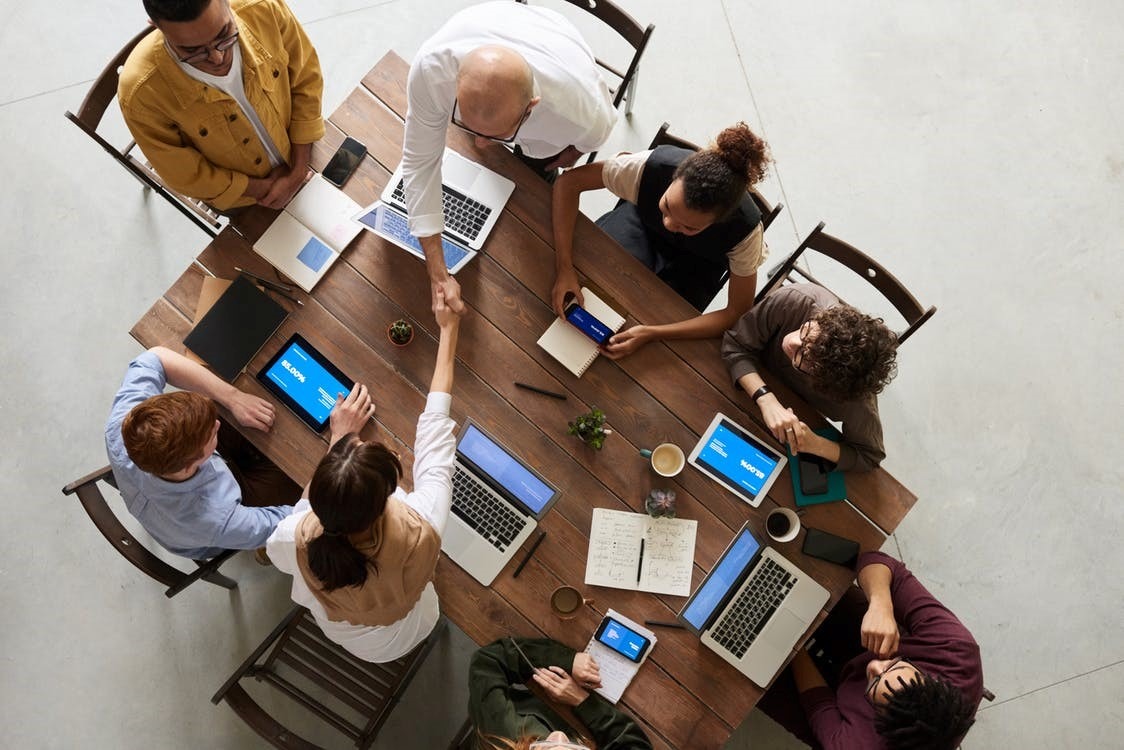 3. Risk management
One of the core responsibilities of a project manager is to establish a robust process of
identifying, managing and mitigating risks
, preventing them from becoming serious issues. For this reason, project managers analyze potential risks to the project beforehand, quantify them and create a contingency plan to deal with them in case they materialize.
Moreover, they prioritize the risks across their impact and likelihood of occurring in a risk prioritization matrix.

Project managers realize that not all projects go according to plan, and they have the expertise to deal with timeline changes and adapt them in the scheduling plan accordingly to deliver projects successfully.

We also provide Project Management and Field Service support, delivering consistent service across the life-cycle of any commercial controls project.

Get in touch with us at (855) 475-0243 for more information about our services.