With the business landscape in the U.S becoming increasingly competitive, enterprises in all industries are seeking technological solutions that can help them reduce operating costs and increase profitability.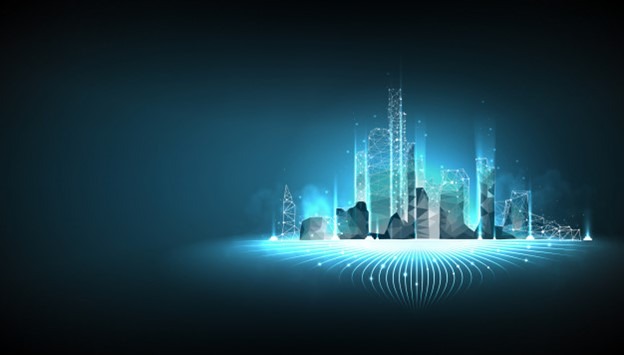 This is where building automation systems come in. These systems simplify and streamline building management by allowing commercial facilities and owners to control all electronic and mechanical systems from a single centralized location.
The building systems that can be controlled and optimized through a building management system include access control, video surveillance, temperature control, lighting control, power monitoring, air quality, and more. Moreover, these integrated automation systems can be accessed remotely and can be used in either single or multiple buildings.
Keep on reading to learn why commercial, industrial and institutional facility owners should consider investing in an automated building management system.
One of the primary benefits of having a building automation system in place is that it helps the various electrical and mechanical systems in a building run more efficiently, helping reduce energy consumption and, consequently, energy bills. These systems include the lighting and HVAC systems.
These integrated systems collect data from the various systems around the building, which can then be used by facility managers and operators to determine the facility's energy consumption, identify wastage areas, and make improvements. This not only helps a business or institution drive down overall costs, but also allows them to reduce their carbon footprint.
Another way in which building automation systems help business owners save money is with the addition of sensors, timers, and health checkers. These automated systems allow facility managers to stay on top of routine maintenance, thus preventing any surprise major repairs, or at least creating more time to prepare for major repairs.
Businesses that have a building automation system in place typically experience fewer equipment breakdowns and the consequent downtime.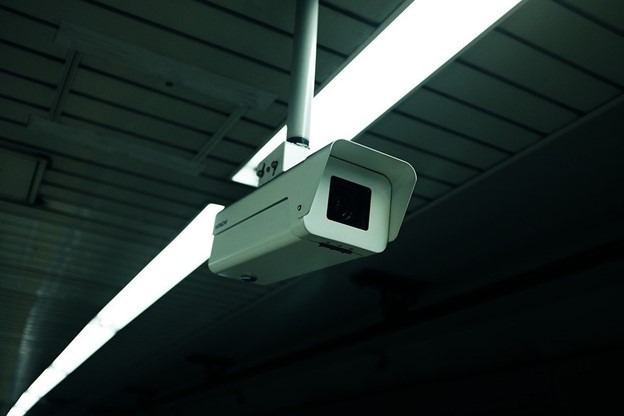 Since building automation systems integrate all the building's systems into a single platform, they can also be used to optimize security systems to ensure better safety of business personnel and property in the building. Security systems, such as CCTV, can be used in combination with other modules of the building automation system.
For instance, if automatic lights are triggered by the presence of a trespasser in a restricted area, the building automation system will automatically focus all the video surveillance cameras in the vicinity on pathways leading in and out of the restricted area.
One of the leading specialists in industrial building automation, Integrated Systems Tech Services can design and develop smart building controls that are specifically tailored for your commercial building or industrial facility. We provide services in various states, including New York, Texas, and New Mexico. Get in touch with us to learn more.