In recent years, the Internet of Things (IoT) has gained a lot of traction in the industrial sector. The future of the novel technology in the mechanized segment looks promising as the global market size of the Industrial IoT (IIoT) is projected to reach $688.1 million by 2026.

Owing to the advancements and breakthroughs in big data and machine learning technology, IIoT has become a powerful digital transformation tool that helps enterprises improve their operations' efficiency and reliability. Let's find out more!

What is the Industrial IoT?
Industrial IoT refers to the extension and use of the IoT in industrial sectors, enabling enterprises to improve their operations' consistency and efficiency. The digital interconnectivity provides businesses with greater system integration, resulting in more visibility of the logistics and supply chain through automation and complex processes optimization.
Let's discuss how the industrial IoT adds value to businesses: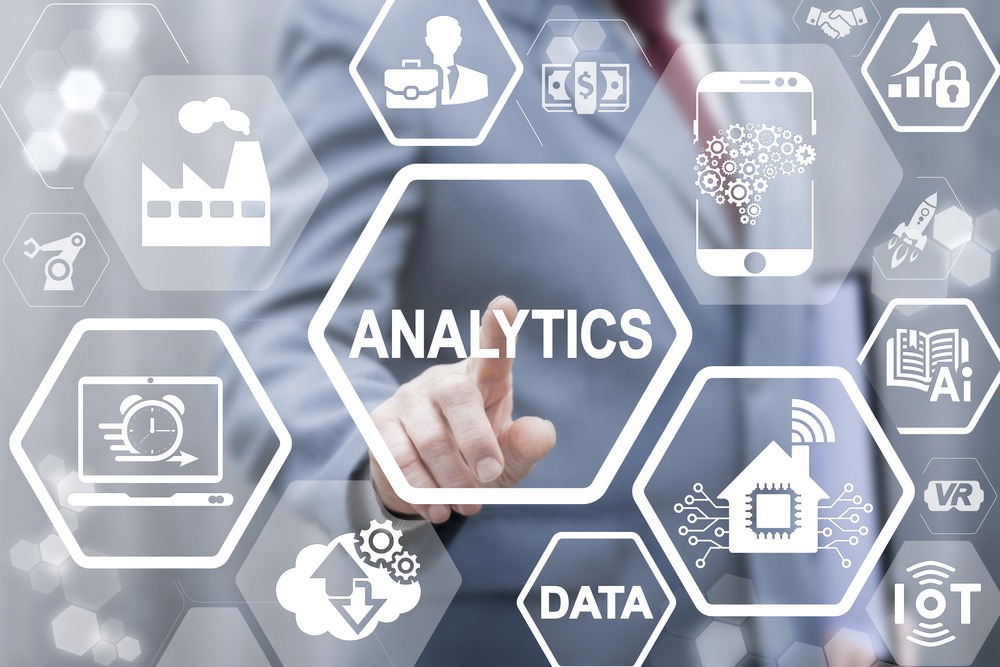 Advanced analytics
IoT enables organizations to collect network data and advanced analytics to discover new opportunities and reduce operating costs. For instance, a business can drive detailed insights using their important clients' real-time data and optimize the processes to improve their products or services to deliver better results.

Sensors for process optimization
Industrial IoT allows organizations to collect data and understand the working environment through connected sensors and technology underpinned by automation. For instance, connected sensors in a production facility enable manufacturers to keep an eye on workers' exposure to conditions affecting their performance like lighting and temperature.
Improved Safety
Building automation using IoT technology and system integration allows organizations to manage a network of physical assets, including equipment and machinery and the building's lighting and HVAC system.

In a hazardous situation, the IoT-powered systems can trigger an alarm to provide real-time alerts about potential threats.

Final words
IoT has become integral to how the industrial sector is set to transform with analytics and real-time data processing. It allows industries and enterprises to address errors and inefficiencies in the business processes and optimize operations.

Using sensor-based technological solutions like building automation systems, enterprises operating in the industrial sector can optimize industrial devices and control physical infrastructures more effectively.

If you're looking for smart building automation and IoT services to improve industrial operations, contact Integrated Systems Technology Services today! We're a renowned automation and control company that offers seamless automation control solutions to add value to your business. Call (855)475-0243 to get started today!