One of the main goals of any business is to cut costs and optimize operations to increase their profit margin. Forward-thinking businesses are always on the lookout for new ways to increase the sustainability of their business while improving the bottom line. Businesses spend a significant percentage of their revenue on utility bills and the cost of energy.

However, with the recent advancements in smart lighting technology, businesses have a unique opportunity to increase the energy efficiency of their corporate premises. The U.S. Department of Energy has also suggested that businesses start using automated lighting control systems to save energy and create more environmentally-friendly offices.

How Advanced Lighting Control Systems Work
The concept behind automated lighting control is quite simple, with the goal of reducing energy consumption as much as possible. The system creates a control lighting solution that automatically shuts off lights when sensors detect that no one else is in the room. It also utilizes smart technology that dims the lights on bright and sunny days and brightens them on cloudy days. The system runs on IoT (Internet of Things) that allows businesses to control the lighting system remotely.

Measurable Energy Savings Through Lighting Control Systems
Advanced lighting control systems offer a significant reduction in the amount of energy consumed by various corporate spaces. According to statistics, installing automated lighting control systems with dimmable ballasts allows for over
50% energy savings
. The savings can be increased up to 90% with advanced controls, such as daylight harvesting and intelligent LED lighting systems. The cost of installing smart lighting control systems can pay for itself in less than three years in most cases.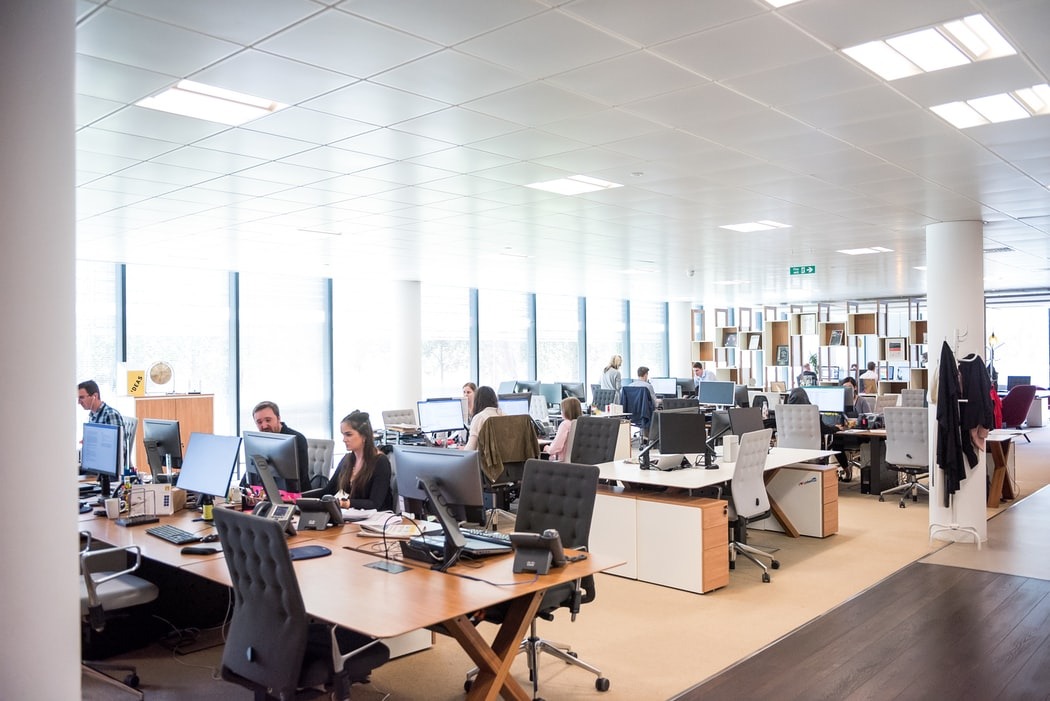 A Controlled Environment with Smart Lighting Systems
Smart lighting systems also allow organizations to have better control over the lighting of the spaces occupied by their employees. The system can help businesses track energy use for various spaces and calculate the costs and savings by adjusting the lighting according to the occupants' needs. It also increases employee productivity by creating the right balance between brightness and the tasks they have been assigned, thus reducing any negative impact caused by too much or too little lighting.
One of the leading providers of industrial building automation, Integrated Systems Tech Services, can help you design and develop smart city technology that are customized according to the needs of your commercial building or industrial facility. We provide automation control systems and predictive management services in various states, including New York, Texas, and New Mexico.
Get in touch
with us to learn more about energy savings through automated lighting solutions today!