In this fast-paced digital world, businesses are defined by their technological capabilities. The utmost concern of a business owner is to ensure all business functions are performed with maximum efficiency and minimal recourses, and without support from a technical team, business activities can be brought to a halt.
Technical support not only enables your business to run efficiently, but it also offers benefits such as improved productivity, cost-saving, and of course, increased customer satisfaction. Some key advantages of outsourcing technical support are:
• Assistance in industry compliance
• Enhance system performance and lifespan
• Provides round-the-clock short-term and long-term technical support

Let's look at how tech support staff helps companies maximize profitability:

Maintain Systems
At its most basic, a dedicated technical support team maintains and monitors the integrated technology systems in your company, providing the technical expertise required to tend to your specific needs and ensure the systems run smoothly.

Some services that it provides include:

• Set up new systems
• Troubleshoot technical issues
• Ensure network and system security
• Upgrade hardware and firmware
• Train users on using propriety software
• Take the proper measures to avoid issues
• Update equipment with the latest technology

Simply put, technical support reduces downtime caused by disrupted services, resolving system incidents and end-user problems promptly.

Implement an Effective Strategy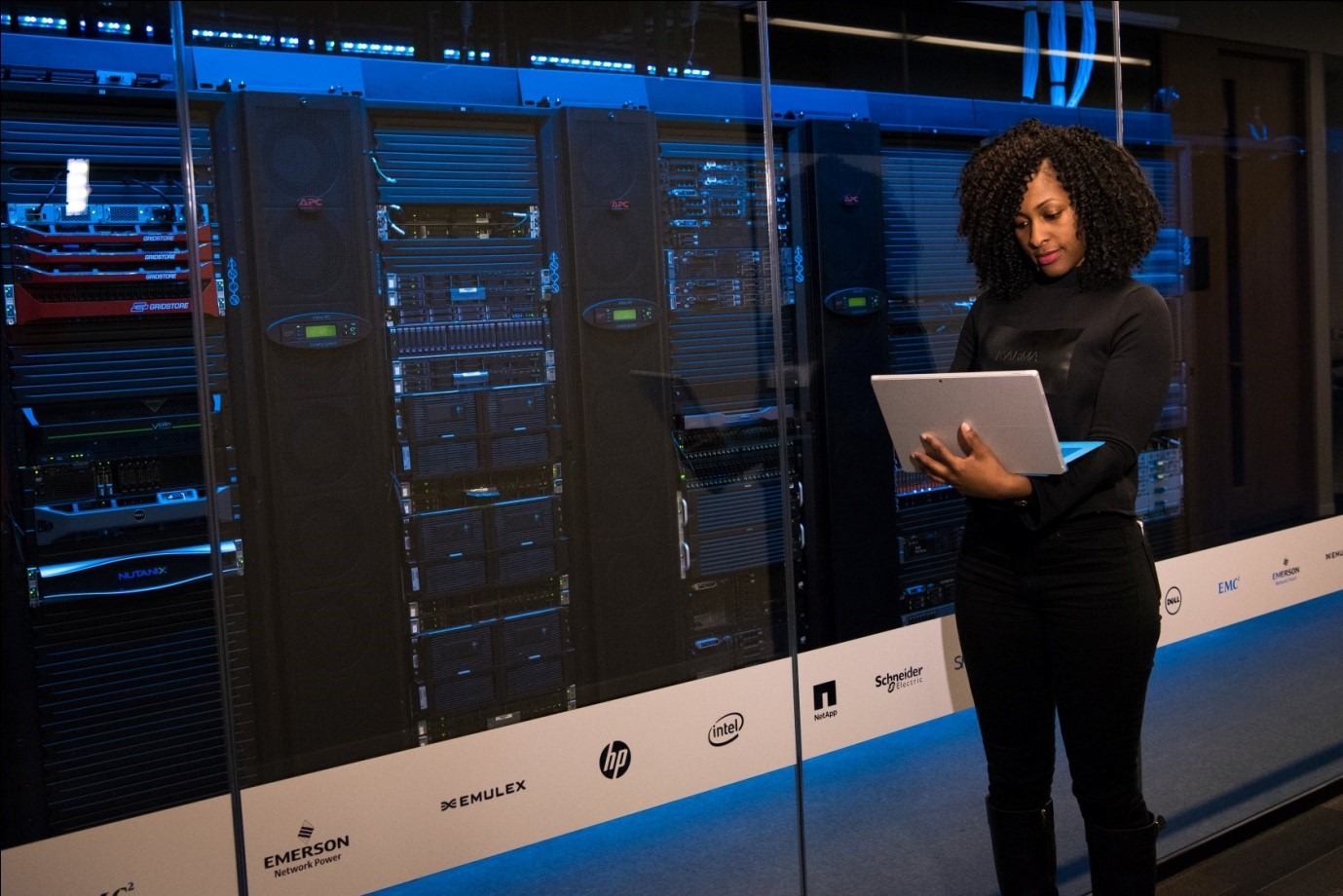 Technical support strategy lays the foundation for your business's short and long-term objectives. A dedicated technical support team is more adept in understanding the opportunities, threats, and complexities of the industry, and thereby, set a roadmap to secure the future of your equipment and your business.

If you're looking for qualified technical support for your business, head over to Integrated Systems Technology Services. They're your go-to-techs for a variety of services ranging from tech support and project management to database management and on-site commissioning.
Moreover, they provide Industrial Building Automation and Automation Control System solutions in Texas, New York, as well as Florida, Arizona, Massachusetts, and New Jersey.
Get in touch with today at (855) 475-0243 for more information!