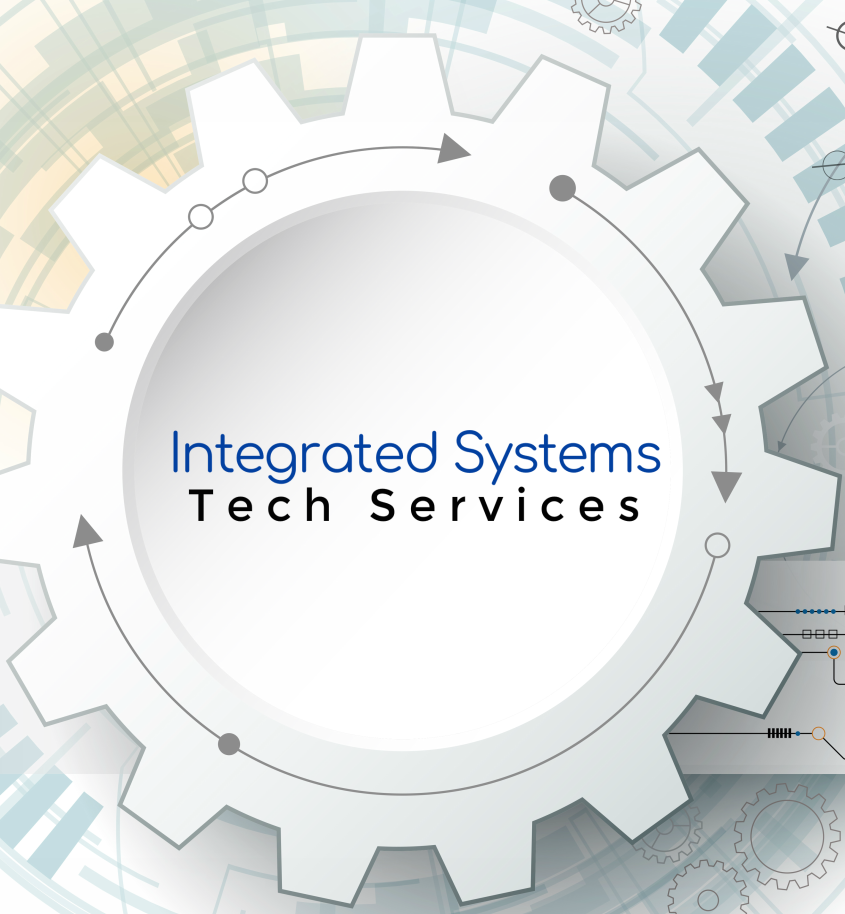 Integrated System Technology Services
Integrated Systems Technology Services
embraces Disruptive Technology!

We are keeping an eye on the trends, and leveraging technology to enhance your business and way of life.
Get A Free Energy Savings or IoT Assessment
1- Discover Insights That Can Help You Improve Process Your Business
2- Find Ways To Avoid Decreased Productivity In The Workplace
3- Uncover New Insights Into How Your Business Can Save Money
Plus Much Much More....
This FREE assessment will give you insights into your building or office operations that you did not know.
Click Below To Register
REGISTER NOW FOR AN ASSESSMENT
Looking for more articles and blogs about Building Automation, IOT, and other technical and troubleshooting topics?

Sign up for our updates and be the first to be notified when a new post is made!