Call For More Information: (855) 475-0243
Everything Your
Building
Needs For Comfort, Productivity, and Savings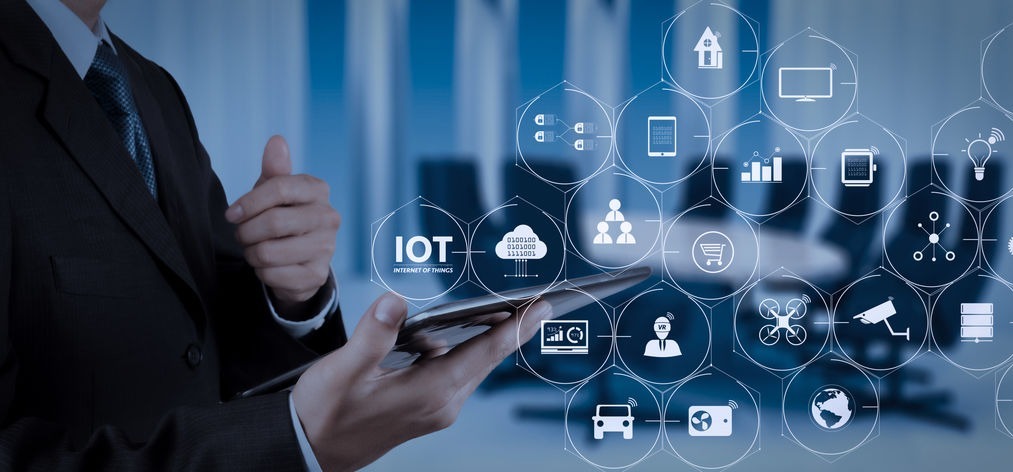 ​

Building Automation Systems
Integrated Systems Tech Services is a leader in building automation systems implementation across the United States. Our teams work throughout the country to help commercial and residential property owners implement building automation controls to introduce new forms of efficiency and convenience.
The team at Integrate Systems Tech Services is widely recognized as one of the best across the country. With years of experience in project management and expertise in infrastructural development, we offer a cost-effective solution to improve building systems efficiency. Our technicians are some of the brightest minds in the industry, trained rigorously to implement and maintain your building automation controls.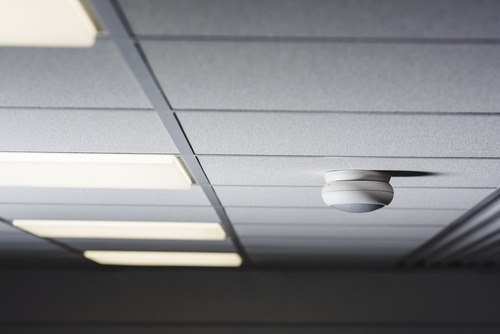 Get in touch with us today for more information on our services or to hire the Integrated Systems Tech Services team for your building automation control implementation projects. Our service areas include New York, Texas, Arizona and other locations around the United States.
Smart Building Controls Implementation
Smart buildings offer multiple advantages with respect to energy efficiency, maintenance costs, and administrative costs. With greater degree of control over your building's operations, you'll find it much easier to manage the building's occupants, improve workplace efficiency and enjoy lower costs.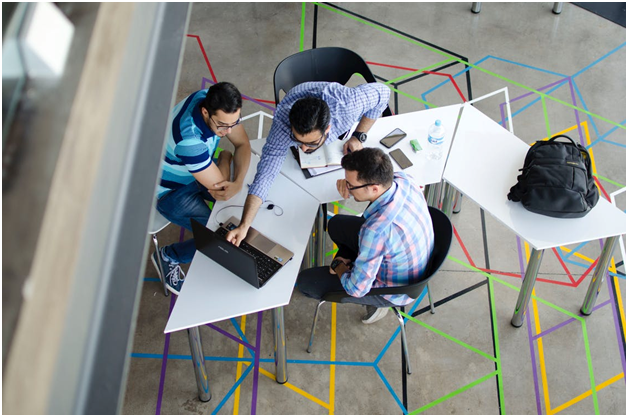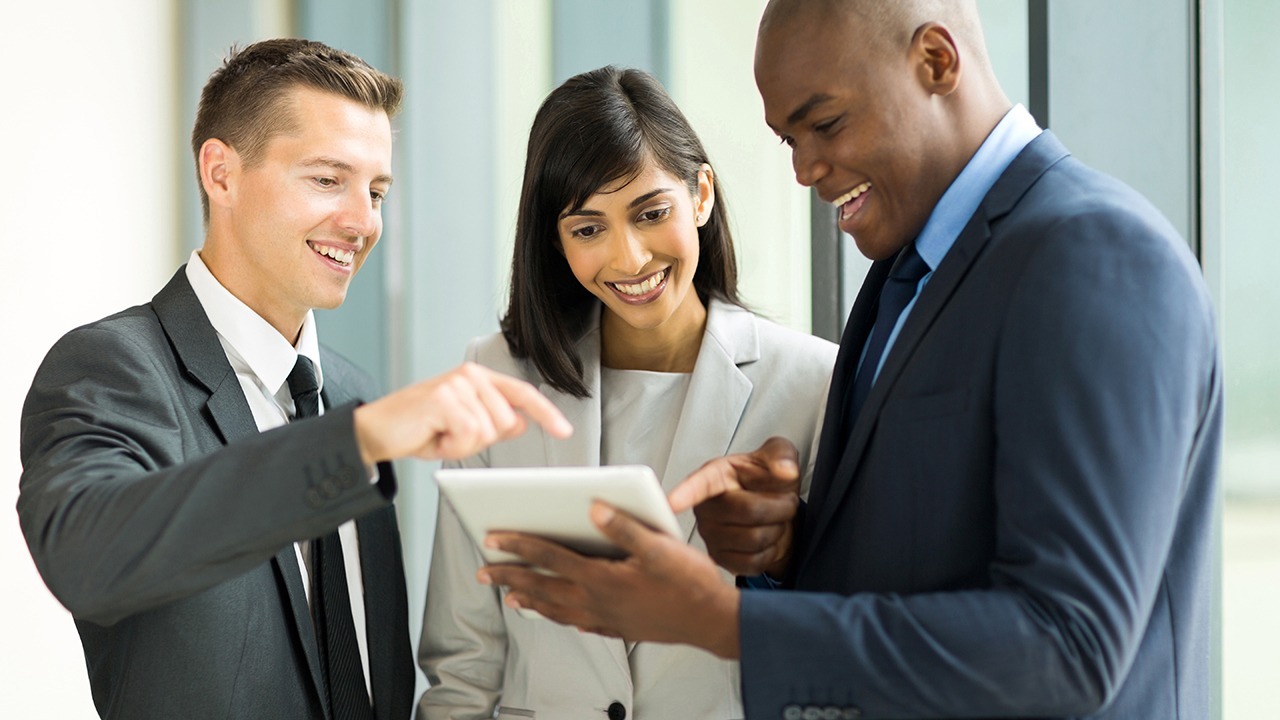 For you to fully exploit the potential of smart building controls, you need a team of talented technical experts who can keep the system up and running. At Integrated Systems Tech Services, we specialize in laying down infrastructure to improve occupancy conditions for both commercial and residential buildings. Our teams work around the clock to deliver a building automation solution that will continue serving you for years to come.
We install the building automation and building systems monitoring equipment to help you keep track of your building system's efficiency across various metrics. Call us now for more information on our building systems monitoring and maintenance services or to hire us to automate your constructions in New York, New Jersey, New Mexico, Texas, Arizona and Massachusetts.