Call For More Information: (855) 475-0243
Everything Your
Building
Needs For Comfort, Productivity, Efficiency
​and Savings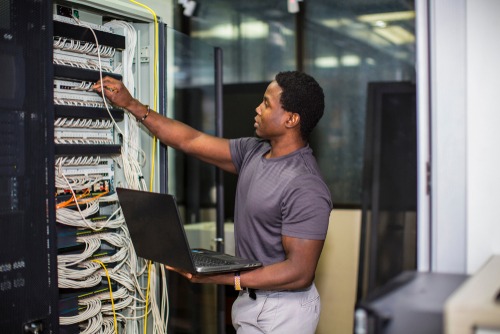 ​Commercial Systems Integrators in the US
All businesses use multiple technologies, often at tandem, to accommodate and sustain work processes. Each of these separate technological components (Audiovisual, telecoms, internet networks) needs to work in tandem with others to facilitate business operations. At Integrated Systems Tech Services, we offer cost-effective and seamless integration services between your tech infrastructure and systems maintenance services.
Our team has years of experience helping clients from a diverse set of industries, each with its unique infrastructural requirements, to enhance technology uptake rates. With our commercial systems integration services, you can rest assured that your businesses will become efficient, effective and undeterred by tech down-time.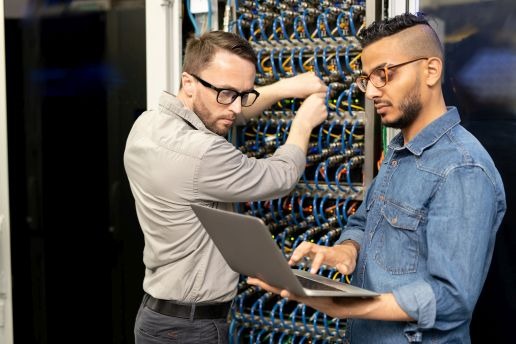 Call us today to hire us as your commercial systems integrators in New Mexico, New York and other regions across the US.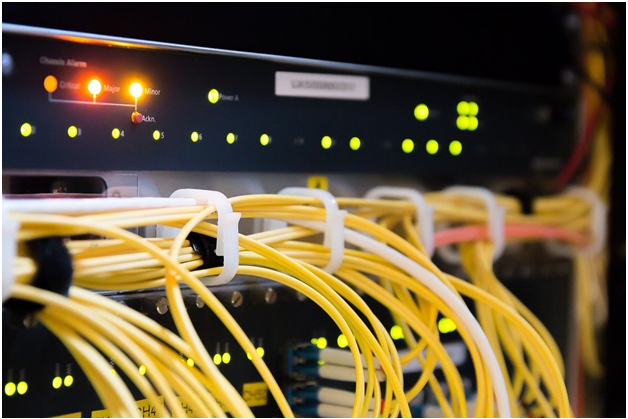 Commercial Lighting Controls
The use of lightbulbs is a leading cause of energy wastage and inefficiency in the commercial sector. Excessive use of lightbulbs generate heat that overburdens HVAC units and lack of automation serves as a hindrance toward making your business eco-friendly.
With our commitment to helping businesses in the United States become energy efficient, we also offer commercial lighting control implementation. Our technicians, with their specializations in commercial property infrastructural planning, install and implement central commercial lighting control systems to help you reduce energy waste.
Call or Contact us today for more information on our services or to hire our services for our commercial lighting control and commercial system integration needs in NM, NY, NJ, TX, AZ and MA.