Call For More Information: (855) 475-0243
Everything Your
Building
Needs For Comfort, Productivity, Efficiency
and Savings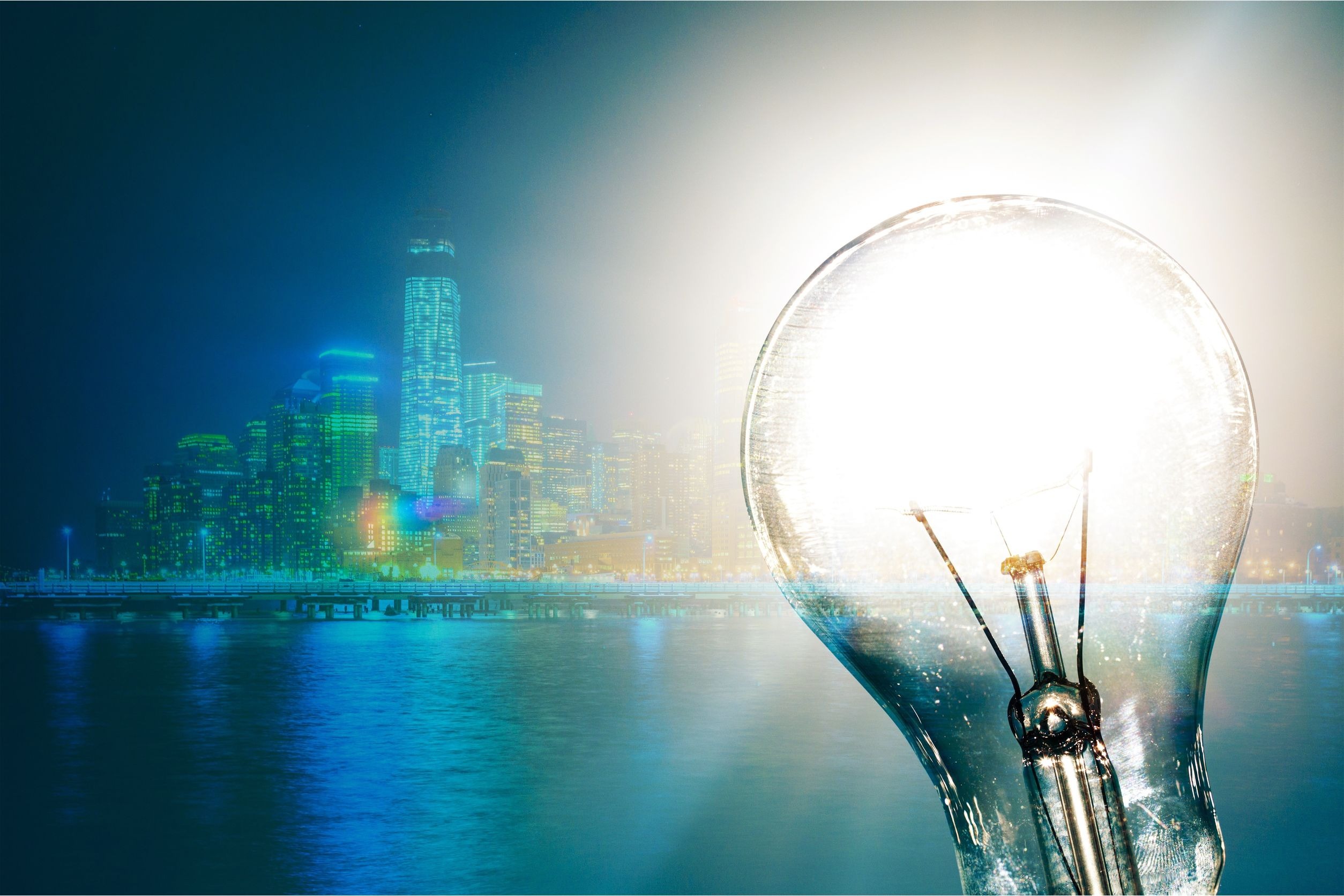 ​Energy Conservation Control Systems
As global warming rates spike and we move dangerously close to an ecological catastrophe, there's a greater need for energy conservation. As a conscientious property owner, you must introduce energy management systems that can help reduce the carbon footprint generated by your building. It is only with a congregated effort on the part of all property owners that we will avert climate change and the damage such an event will bring.
Achieving these goals requires a major infrastructural rehaul and paying closer attention to current energy consumption patterns—as well as energy-efficient control systems implementation. At Integrated Systems Tech Services, we offer commercial and residential property owners a cost-effective and efficient energy conservation control systems implementation solution.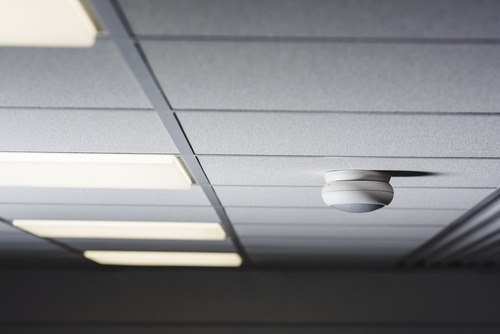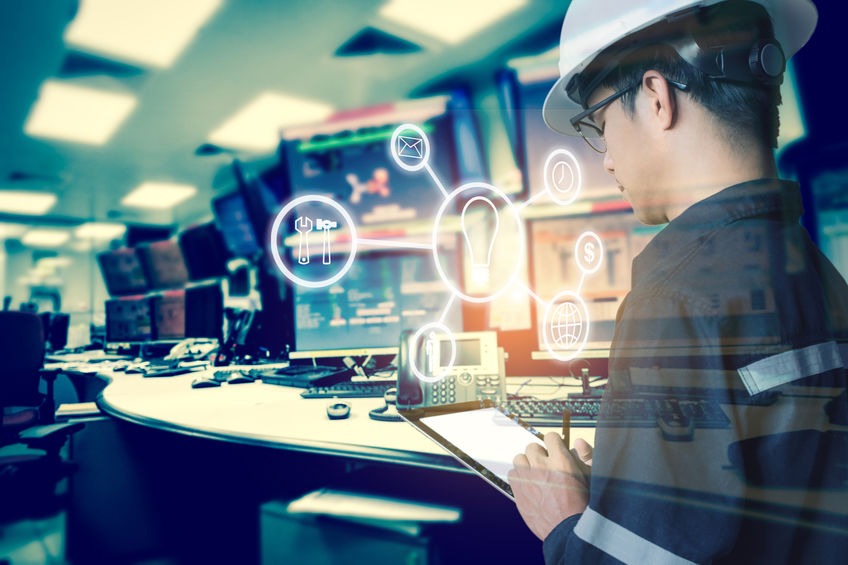 Our technicians are widely recognized as some of the best throughout the industry, working with clients throughout the US to achieve energy conservation goals. Our services include energy monitoring, energy management and green energy systems installation—as well as green energy control systems implementation.
Call us today for more information on our services or to work with us as your energy-efficient control system installation consultants in New York and Texas, among other regions in the US.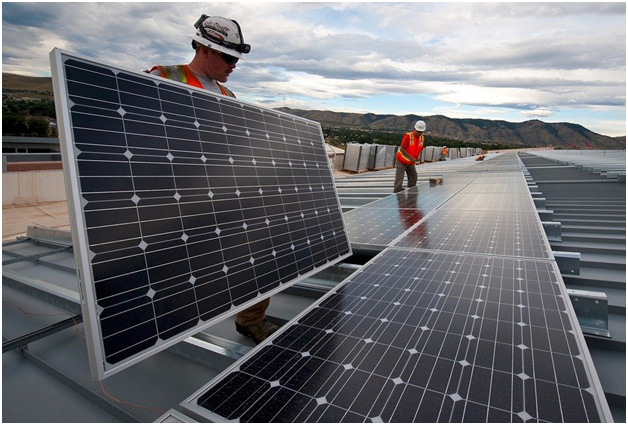 Green Energy Solutions Implementation
Integrated Systems Tech Services is thoroughly committed to building smart cities with optimized energy consumption patterns. In pursuit of this goal, we offer our clients a wide range of energy management and green energy generation solution in Texas and New York.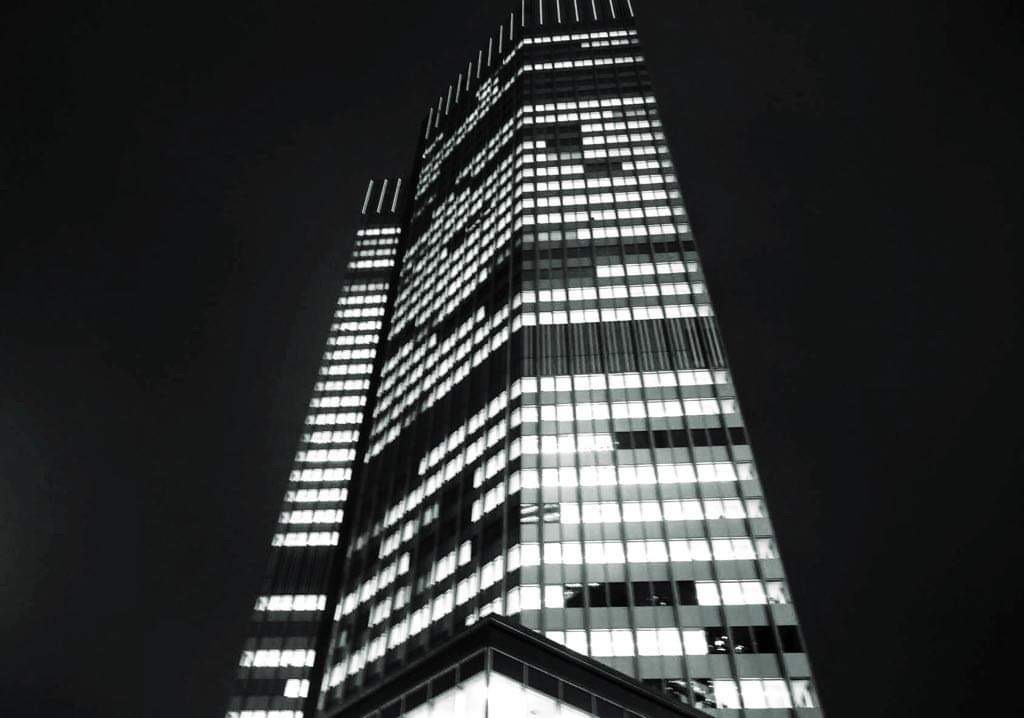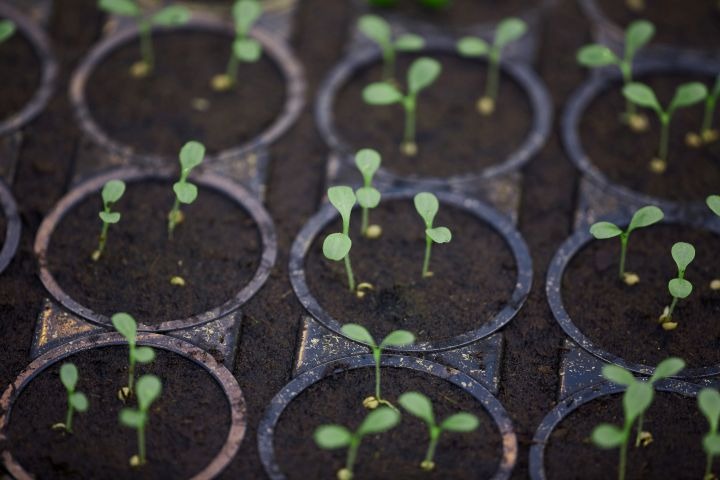 Our solutions include green energy generation and control systems—in association with our Solar Energy Partners—energy monitoring and metering, and third-party field support. With our expertise, experience and full technical support, Integrated Systems Tech Services serves as your partner in building a sustainable future.
Speak with us today for more information on our service or a quote on your next project in New York, Texas, Arizona, New Mexico and Massachusetts.