Call For More Information: (855) 475-0243
Everything Your
Facility
Needs For Peak Operating Efficiency, Safety, and Sustainability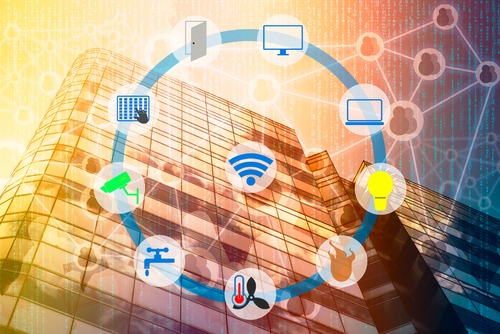 ​​​​​​​​Achieve

Facility Wellness
Integrated Systems Tech Services is a leader in industrial and commercial building automation systems implementation across the United States. Our teams work throughout the country to help occupants and property owners implement building automation technology to introduce new forms of efficiency, safety, and sustainability to the workplace.
What is Facility Wellness?

The key with facility wellness is collaboration with our customers to deliver the systems and tools to help businesses reduce their cost and waste, and to increase their up-time.

The team at Integrate Systems Tech Services is recognized as one of the best across the country. With years of experience in project management and expertise in building automation systems, we offer a cost-effective solution to improve building systems efficiency. Our technicians are some of the brightest minds in the industry, trained rigorously to implement and maintain your building systems.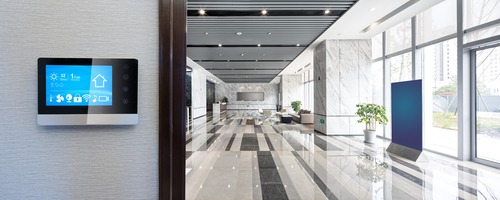 Get in touch with us today for more information on our services or to speak about how the Integrated Systems Tech Services team can help with your Facility Wellness.
Smart Building Controls Implementation
Just like the human body, well-being is a crucial part of our long term sustainability. Things such as what we intake, how we use our energy, annual maintenance and checkups, and how we respond to high temperature or pain that gives us signs that something may be wrong. These same things can be monitored and measured in your building to promote long term sustainability such as:

Peak operating efficiencies
Equipment up time
Equipment and asset tracking

Smart buildings offer multiple advantages with respect to energy efficiency, maintenance costs, and administrative costs. With greater degree of control over your building's operations, you'll find it much easier to manage the building's occupants, improve workplace efficiency and enjoy lower costs.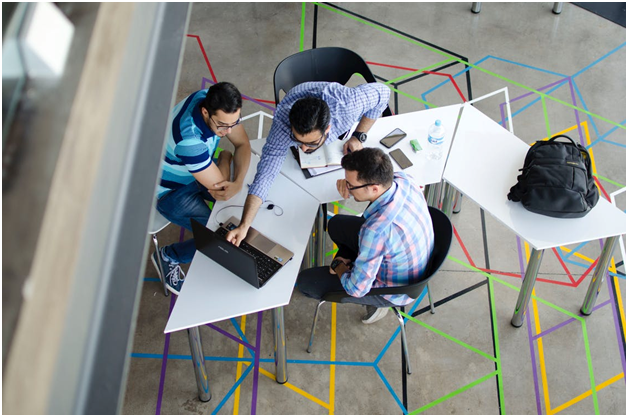 Get in touch with us today for more information on our services or to speak about how the Integrated Systems Tech Services team can help with your Facility Wellness.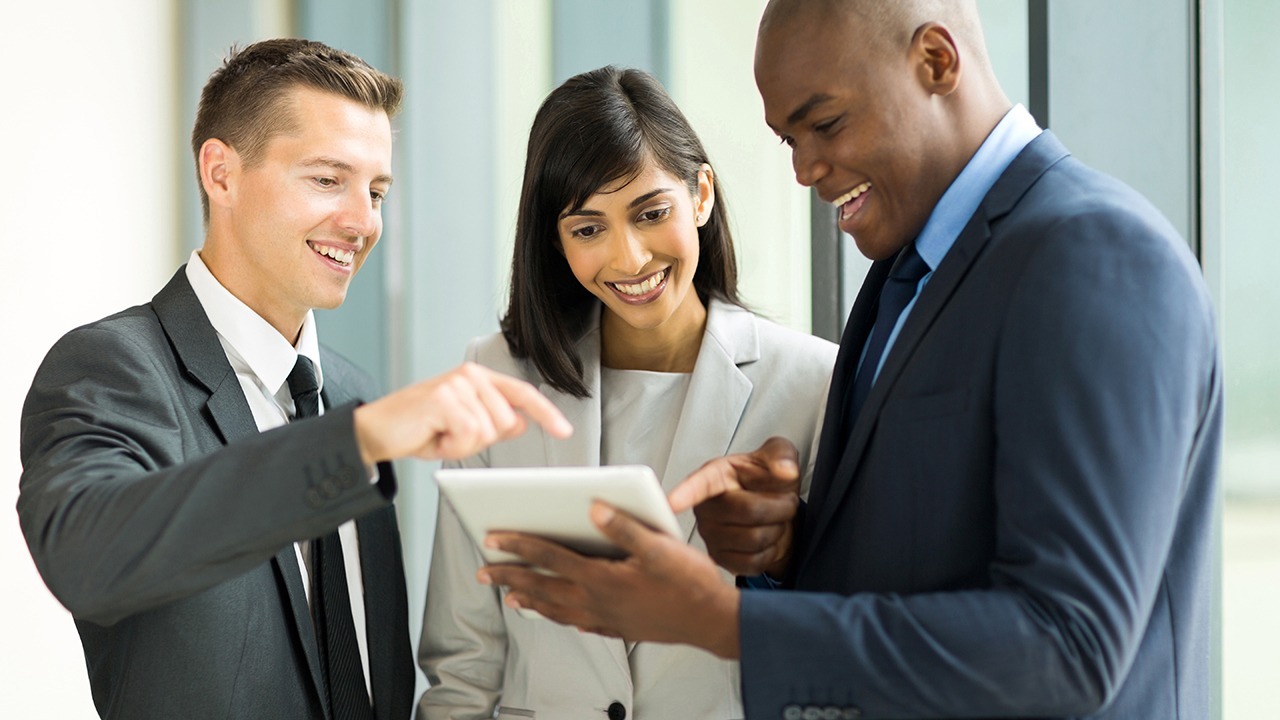 Who is managing key systems?

Monitoring and Metering
Systems availability and up-times

Cost Reduction

Condition Based Maintenance

Understand where major consumers of utility services are located

Automated Reporting
Occupancy Based Control
Understand where resources are being used

Using resources when and where needed

Reduction in equipment load

Reduced maintenance labor

Asset Tracking
Reduce time looking to lost items

Reduce cost on replacing lost items

Manage congestion of goods or people

Workspace management and utilization

Optimizing floor plans
Remotely Monitor a single or multiple locations
View occupancy activity to determine what is going on in your facility

Gain valuable insights into how your facility services are being used and the

best way to maintain those facility services

Gain access to critical data to make better decisions and choices to help achieve your goals

i

​​​​n one dashboard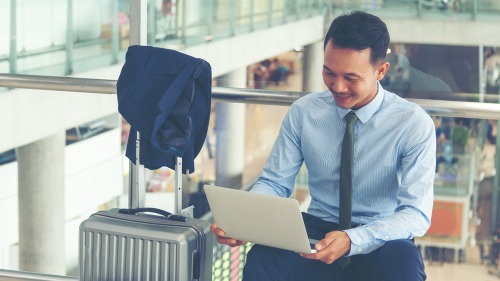 We install building automation and building systems monitoring equipment to help you keep track of your building system's efficiency across various metrics. Call us now for more information on our building systems monitoring and maintenance services or to hire us to automate your facility.