Call For More Information: (855) 475-0243
Everything Your
Building
Needs For Comfort, Productivity, and Savings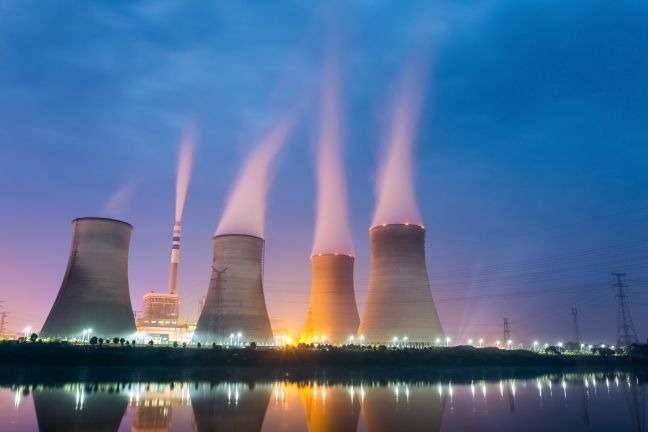 ​Industrial Building Automation Solutions That Maximize Productivity
As a leader in providing industrial building automation solutions at exceptional value and competitive costs, the one-of-a-kind systems at Integrated Systems Tech Services can handle most contingencies and integrate with a range of systems. They allow an operator to control, access, and monitor all aspects of a connected building system using a single interface, giving the maintenance crew centralized control.
Our industrial IoT solutions resolve the long-standing competition between efficiency and comfort with a single system. They're the "heart" of the plant, allowing you to make informed decisions about how to reduce energy consumption.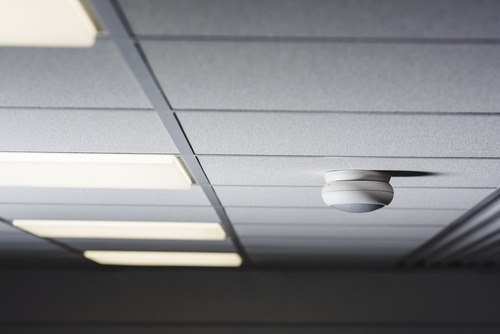 In the past, fine-tuning lighting, power, access control systems, and HVAC required extensive manual effort. With industrial system integrators, you're not only able to integrate these historically siloed systems, but you gain visibility over complex building projects from a single view.
So, if you're looking turnkey industrial building automation solutions for high-end industrial projects, get in touch with us today. Our service areas include Arizona, Massachusetts, New York, New Jersey, New Mexico, and Texas.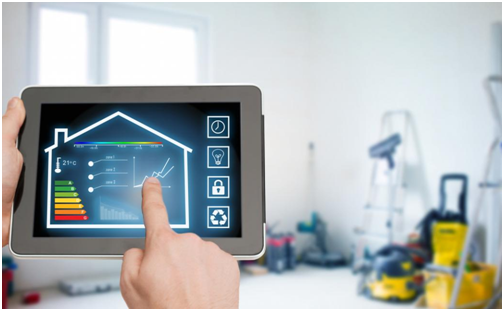 Achieve Real-Time Automation with Industrial System Integrators
Many industries, including those that rely on automated machinery, computer networking, and information technology, rely on systems integrators to achieve efficient processes.


Our state-of-the-art industrial system integrators create a direct line of communication between various operators, machinery and automated systems for improved coordination and control. What's more, integrating systems helps make your devices compatible with the Internet of Things (IoT), which can give you a competitive edge in business practices.
Integrating our industrial IoT solutions with your automated manufacturing systems will help your overall system better navigate conditions that emerge. For instance, if the system identifies defective processes in an area, it'll automatically adjust the components to navigate around the area. The integrated production machinery can even automatically calibrate to conform to updated production parameters over time.
Our solutions-focused domain experts at Integrated Systems Tech Services study your facility's unique needs to assist you with designing, installing and maintaining industrial building automation systems. We help our clients minimize downtime and maximize efficiency by leveraging the latest advances in automation systems integration.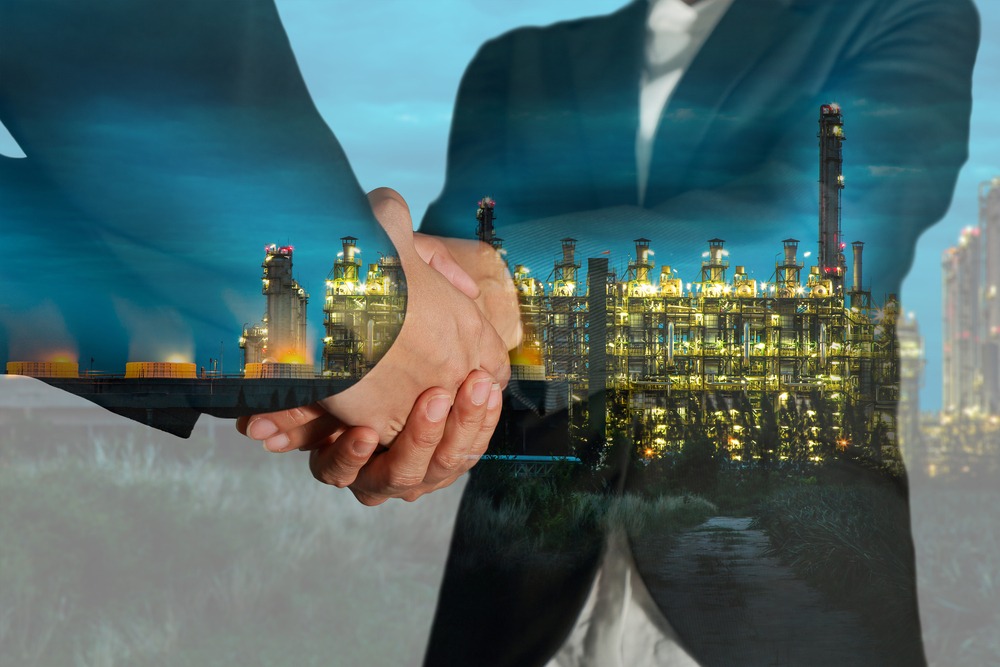 Serving New York, New Jersey, New Mexico, Texas, Arizona and Massachusetts, get in touch with our engineers today to improve your manufacturing and production processes.