Call For More Information: (855) 475-0243
Everything Your
Building
Needs For Comfort, Productivity, and Savings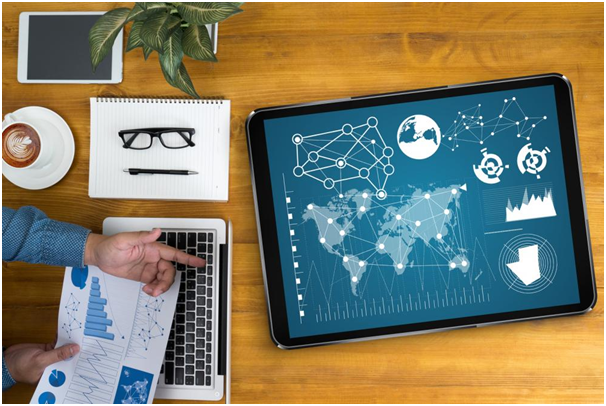 ​IoT System Integrators: Your Way to Digital Transformation
The mission of our IoT system integrators is to address the challenges of building end-to-end IoT solutions by leveraging their vast experience in integrating legacy systems. We aim to deploy "smart solutions" in companies by providing our consulting, architecture, and field implementation services.
Integrated Systems Tech Services has stayed ahead of the curve by understanding the value behind technology convergence. Our system integrators are key partners in IoT ecosystems owing to their knowledge and expertise in identifying enterprise pain points and challenges.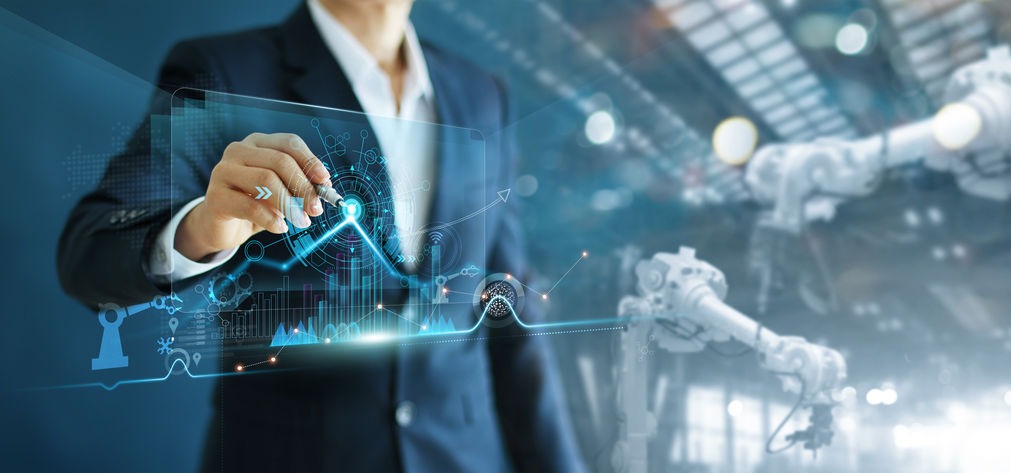 While service delivery in New York, New Jersey, Texas, Arizona, Massachusetts and New Mexico is our core business, continuous improvement in practices and methodologies is what gives us a competitive advantage over internal teams with ad hoc practices and less experience.
Our IoT system integrators stitch together solutions from various vendors to solve operational problems; they fill the gap between targeted IoT market segments and vendors, providing clients with the quickest and robust channel to generate revenues.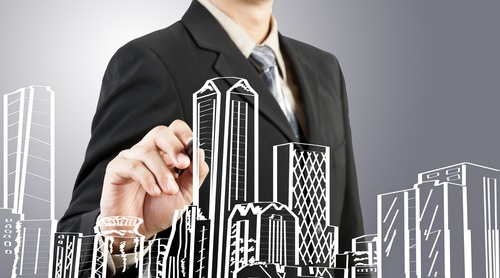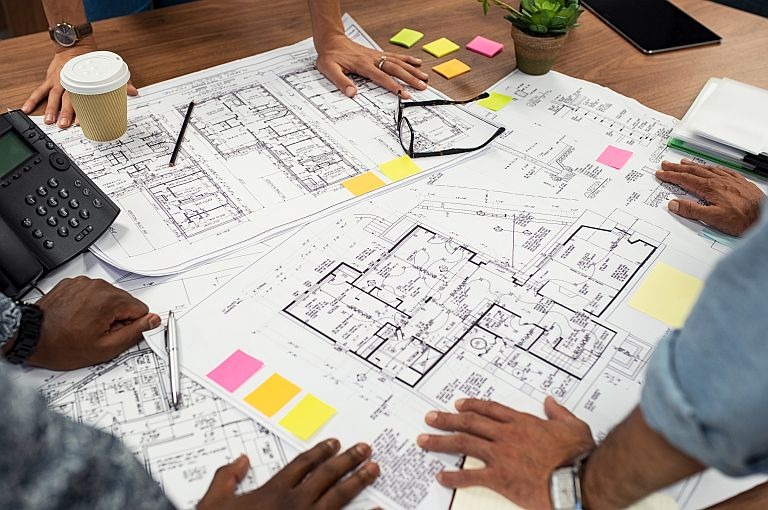 We provide full control systems for commercial, industrial and residential clients, in addition to turnkey services at competitive prices.
IoT requires disciple and specialized knowledge, which is exactly what our IoT system integrators bring to the table. Serving Texas, Arizona, Massachusetts, New York, New Jersey and New Mexico, get in touch with our experts today.