Call For More Information: (855) 475-0243
Everything Your
Building
Needs For Site Illumination and Security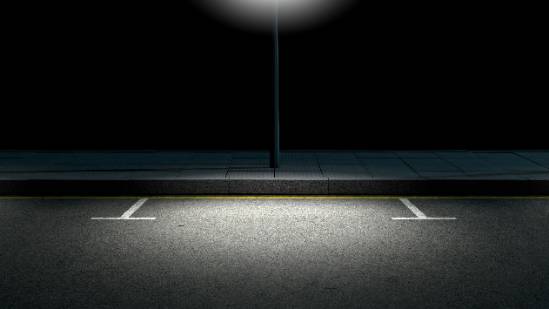 ​

Outdoor Lighting Control
Integrated Systems Tech Services is a leader in building automation systems implementation across the United States. Our teams work throughout the country to help commercial and industrial property's implement building automation controls to introduce new forms of efficiency and convenience.
Why Outdoor Lighting Controls
Outdoor lighting has been a key need for commercial and industrial spaces for years to ensure saftey for employees and customers at night. Lighting at night is also recognized as detterant for crime. A neccesary energy expense that can prevent injury and loss can now be managed with more than just an on and off switch.



The team at Integrate Systems Tech Services is recognized as one of the best across the country. With years of experience in project management and expertise in building automation systems, we offer a cost-effective solution to improve building systems efficiency. Our technicians are some of the brightest minds in the industry, trained rigorously to implement and maintain your building systems.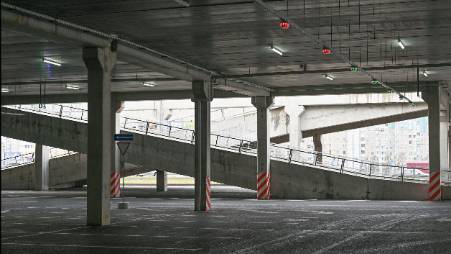 Get in touch with us today for more information on our services or to speak about how Integrated Systems Tech Services team can help with your buildings Outdoor Lighting Control needs.
Smart Building Controls Implementation
With a code compliant wireless outdoor lighting control system provided by Integrated Systems Tech Service and our partner you will be able to realize the savings that come along with advanced smart building systems.


Automatically schedule outdoor lights on a schedule or based on sunrise/sunset

Reduce lighting intesity according to code after normal occupancy hours

Control parking garage lighting intensity based on levels of occupancy at night

All of these features and more allow you to save energy while ensuring that the areas around your building are properly illuminated where and when they are needed.

Smart buildings offer multiple advantages with respect to energy efficiency, maintenance costs, and administrative costs. With greater degree of control over your building's operations, you'll find it much easier to manage the building's occupants, improve workplace efficiency and enjoy lower costs.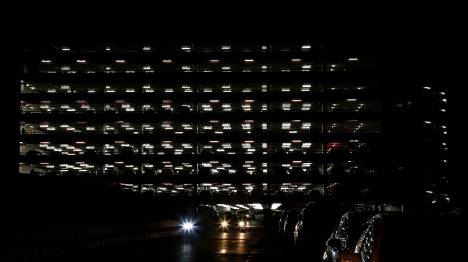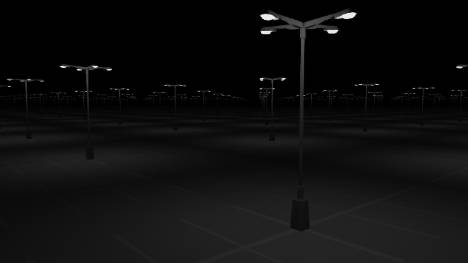 Integrated Systems Control Implementation
For you to fully realise the potential of smart building controls, you need a team of talented technical experts that can design a system specific to your needs and requirments and keep the system up and running with no headaches.
At Integrated Systems Tech Services, we specialize in laying down infrastructure to improve occupancy conditions for commercial, retail, medical, and industrial buildings. Our teams work around the clock to deliver a building automation solution that will continue serving you for years to come.
We install the building automation and building systems monitoring equipment to help you keep track of your building system's efficiency across various metrics. Call us now for more information on our building systems monitoring and maintenance services or to hire us to automate your facility.