Call For More Information: (855) 475-0243
Everything Your
Building
Needs For Comfort, Productivity, Efficiency
and Savings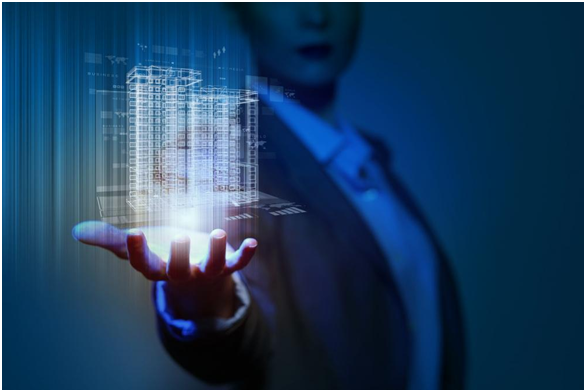 ​The Intelligence behind Comfort, Ease and Savings: Smart City Technology
IoT is set to restructure every aspect of the building system from habitation and construction to management. Smart City controls are being used to make informed decisions and optimize the experience of occupants, staff and management.
In industrial facilities, smart city technology and AI-driven insights can maximize plant performance, improve production quality and predict equipment failures, thereby minimizing downtime and ensuring worker safety.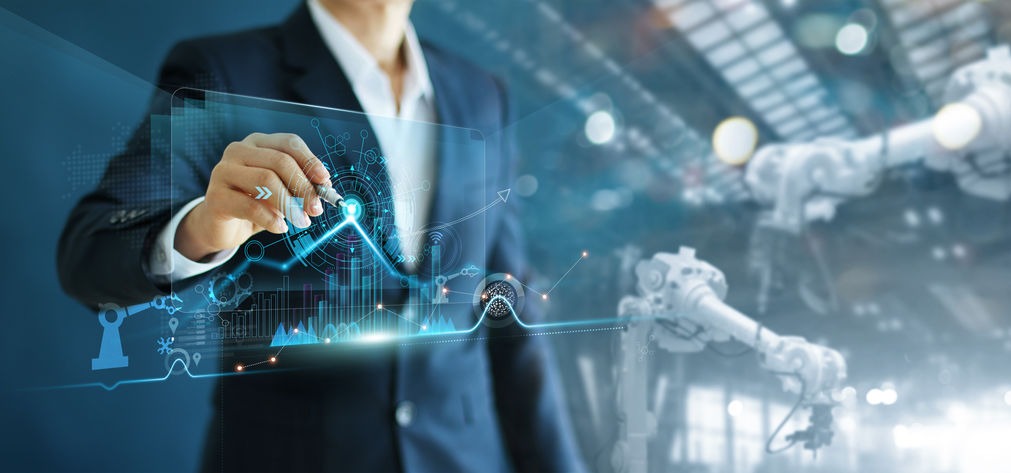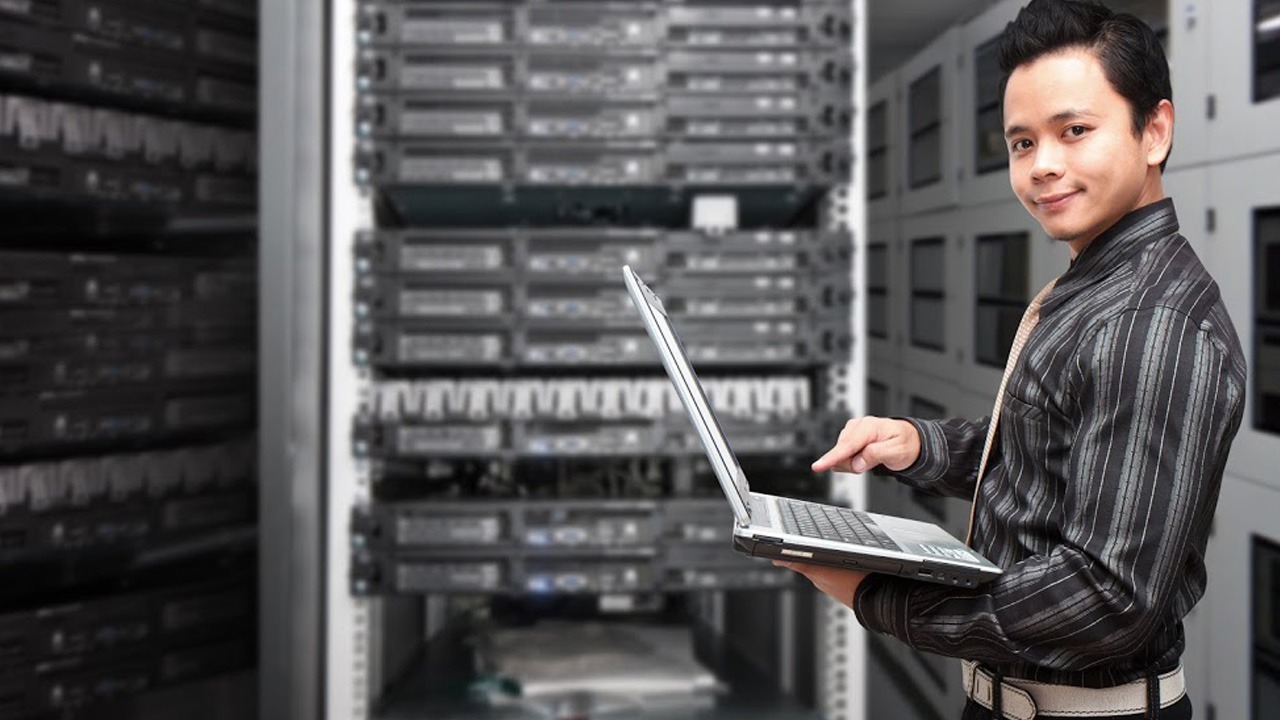 Our vision, at Integrated Systems Tech Services, is to improve every aspect of how a building operates. Our Smart System Integrators use their specialized knowledge combined with the latest advances in IoT to optimize power, lighting, HVAC, security and access control systems. We create systems that are innovative and sustainable.
As a recognized leader of integrating intelligence into the built environment, we aim to make buildings efficient for operators, healthy for the occupants and sustainable for Mother Earth.
Serving residential and commercial projects across New York, New Mexico, Arizona, Massachusetts, New Jersey, and Texas, our Smart City control solutions add to the building system's capabilities by helping facility management understand occupant trends. The control system connects to all the assets of the building, changing setpoints and adjusting conditions based on these trends. In many cases, Smart City technology acts as the "brain" of the building with multiple operational systems networked to it.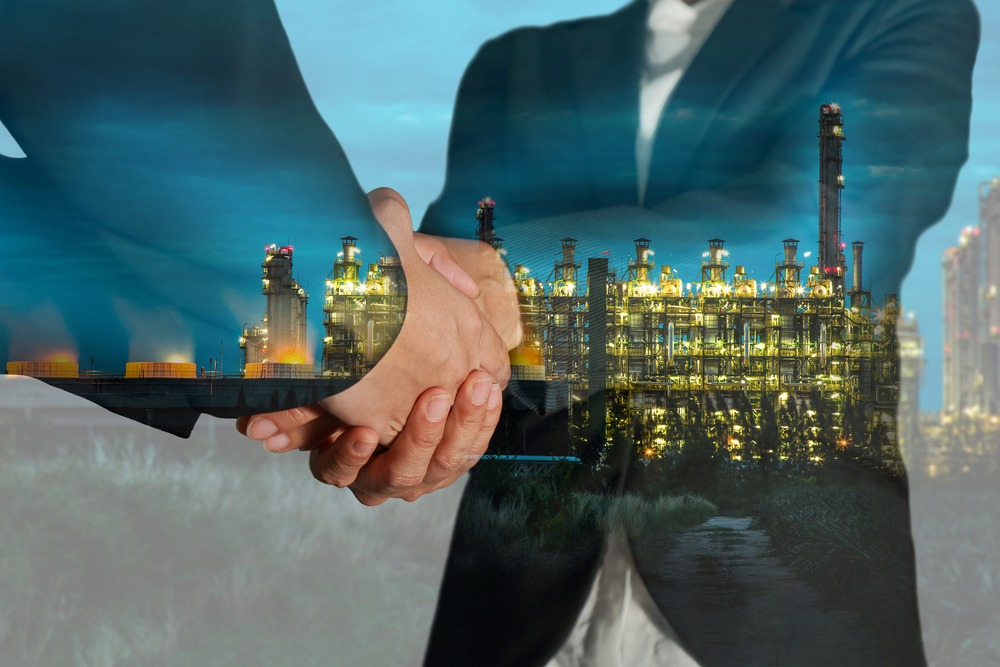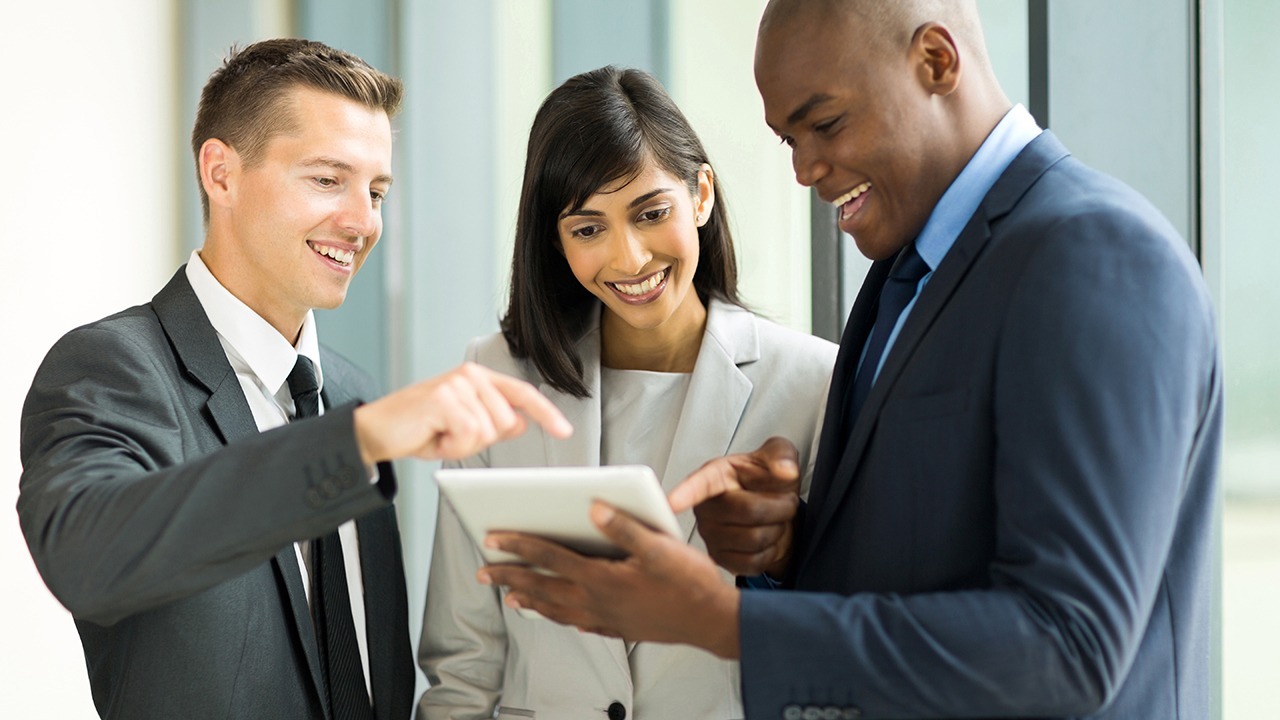 Our passion is to help clients minimize their carbon footprint with Smart System Integrators and play our part in building smart cities.
Get in touch with our team to learn more about the cost-effective benefits of smart buildings.