Call For More Information: (855) 475-0243
How Are You Tracking
Occupancy
Levels?
​

A Safer Space for Fitness Centers
Keep your members safe without invading privacy!
Integrated Systems Tech Services is a leader in building automation systems implementation across the United States. Our teams work throughout the country to help facility owners implement building controls to introduce safer, more productive spaces .

Safe is a real time occupancy system designed to measure the use of your fitness center and preserve privacy!

Physical space is the most valuable asset class that people invest in without measuring its performance.

Gyms and other fitness facilities real estate is valued over $2 billion, and yet, answers are elusive to even the simplest questions.


How many people are currently in the sauna?
On a peak day, how many visitors come in, and when?
​​​​​​​Does the facility have enough or too much square footage for the next five years?
​​​​​​​
Answers to these seemingly mundane questions are, in fact, the keys to unlocking vast amounts of potential in a facility that most value: people and real estate..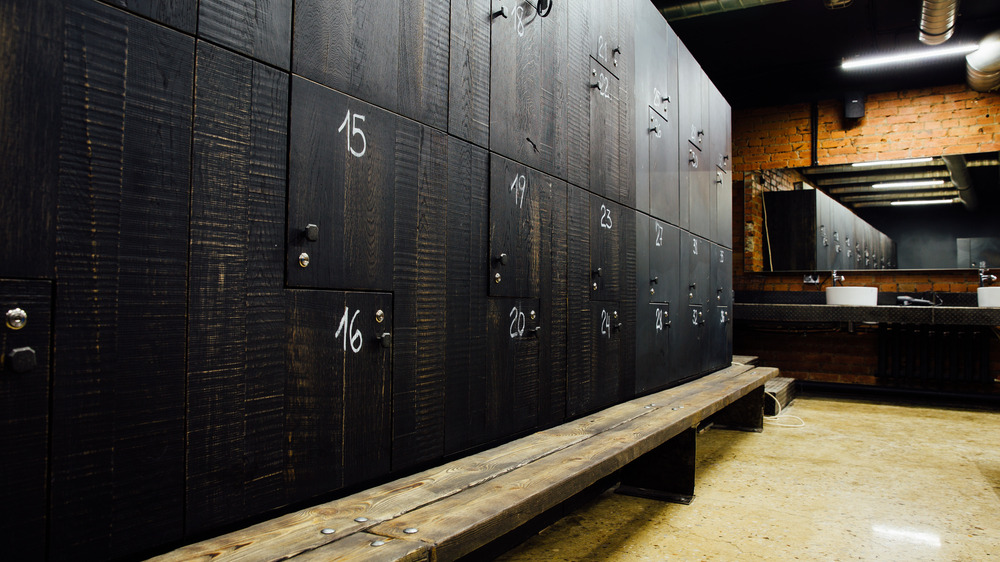 Gain actionable utilization and occupancy data for intelligent space planning in your fitness center.
As we move forward from the shut-down of the nation and fitness faculties are welcoming back existing and new clientele the question still remains:

How are you working to keep your members safe?
How are you managing social distancing in the gym?

Some very important questions as the health and wellbeing of the nation is at the forefront of everyones mind.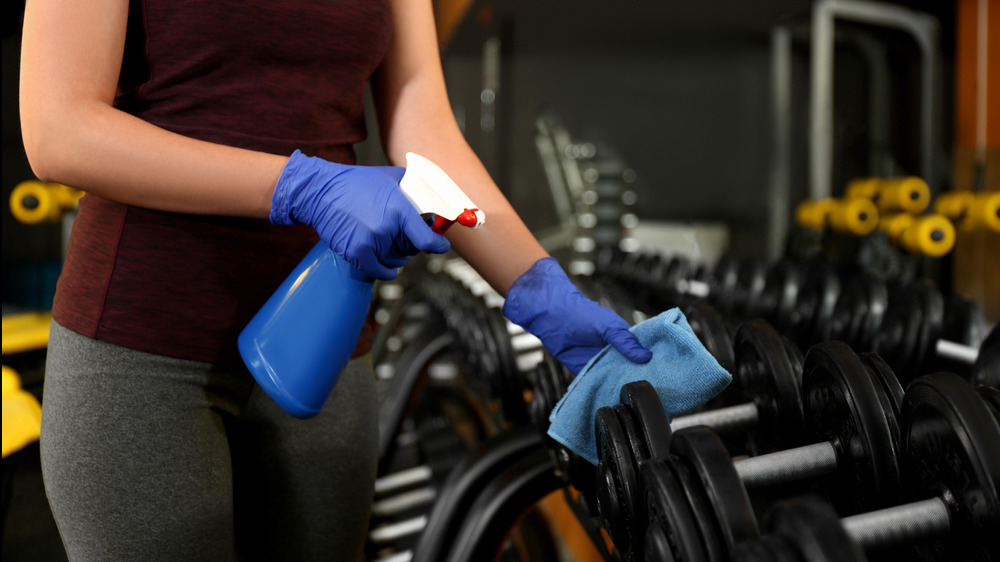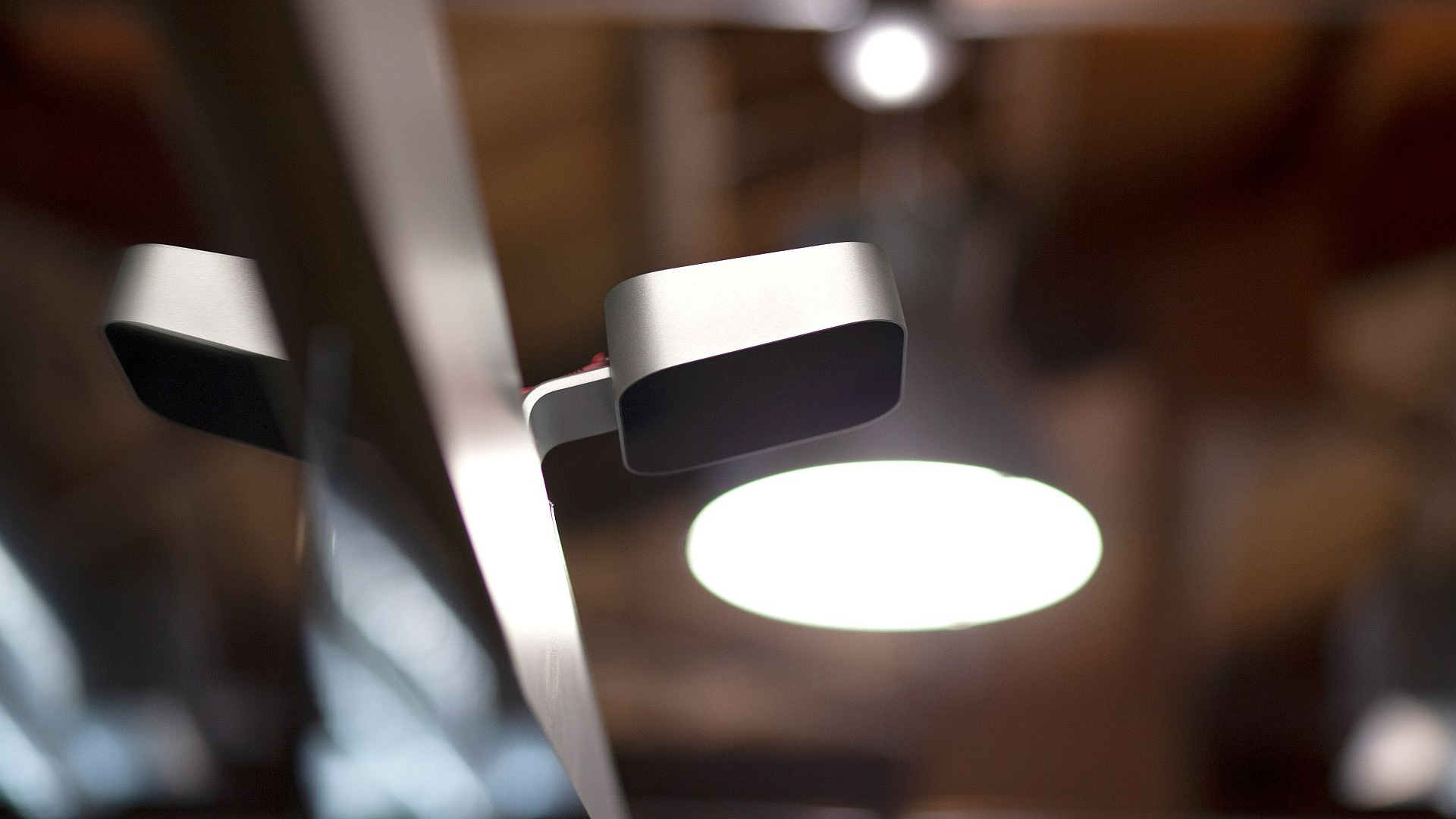 Utilizing a scalable platform for measuring how a space is being utilized is the best way to have those insights that you need to properly be able to manage everything in real time and ensure saftey.

•Real-time occupancy & foot traffic
•Space utilization analytics
• Classroom utilization & booking trends
• Fire code and social distancing capacity compliance
•Real-time data for mustering & emergency response
Safe Display empowers members to make safer decisions about their workouts with real-time capacity displays.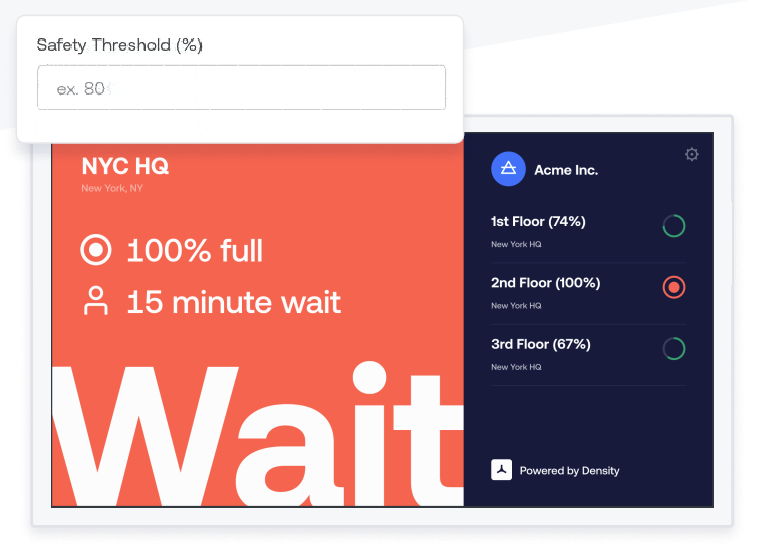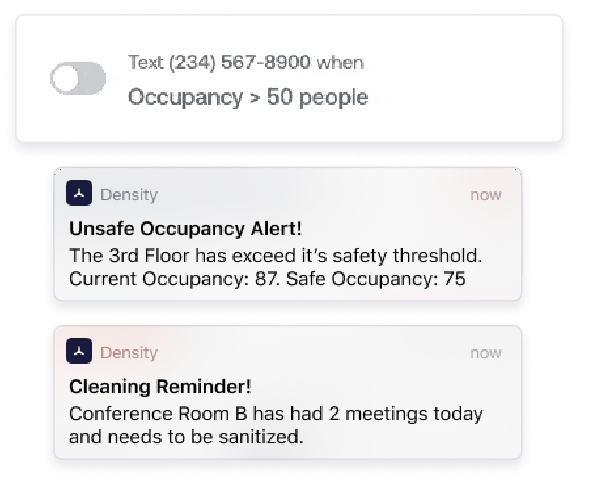 Alert staff when occupancy reaches unsafe levels. Give your employees and members the ability to subscribe to safe alerts.

Monitor your facilities compliance with social distancing policies using safe analytics.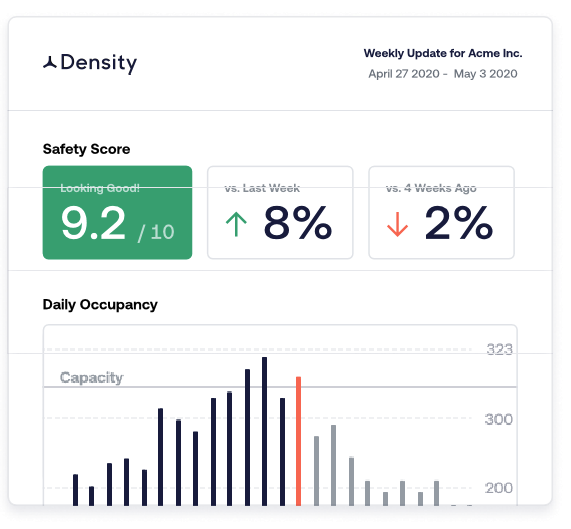 Improve space utilization and avoid overcrowding by understanding how every room, floor and building is used in your portfolio with continuous monitoring and real-time alerts.

Schedule a Demo
or Contact Us Today